Catholic Conversations: Homosexuality & the Faith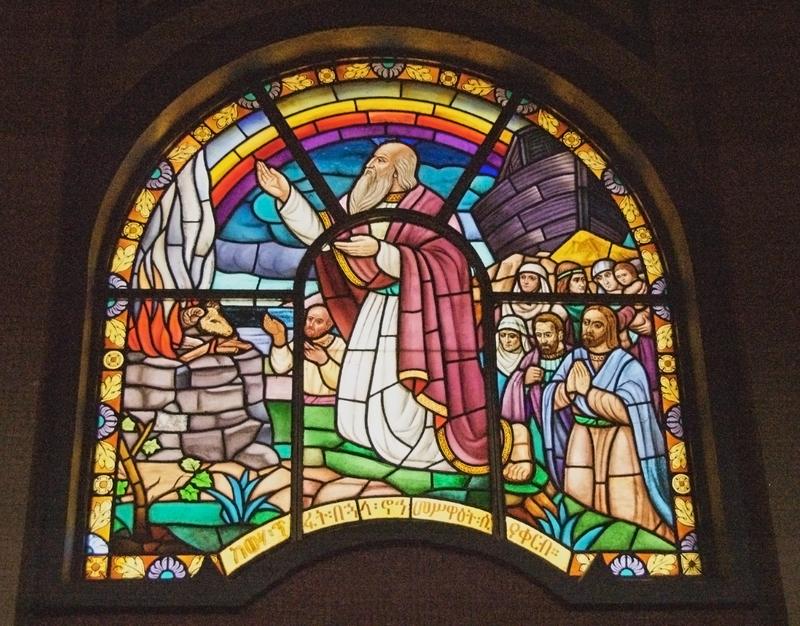 Next week, the U.S. Supreme Court will hear two cases regarding same sex marriage. Justices will hear oral arguments on Tuesday regarding Proposition 8, California's same sex marriage ban. A day later, the court will hear a challenge to the 1996 Defense of Marriage Act, known as DOMA, the case brought by Edith Windsor, an 83-year-old from Manhattan.
Neither case is likely to influence the new Pope Francis, the former Cardinal Jorge Bergoglio of Buenos Aires, who actively opposed Argentina's 2010 legalization of gay marriage. In a private letter to nuns, he called homosexuality "a machination of the Father of Lies that seeks to confuse and deceive the children of God." This, despite apparent support he expressed for civil unions, according to a report in the New York Times.
WNYC's Amy Eddings continues our Catholic Conversations this week with two gay Catholics who are active members of their faith communities. Jamie Manson is an award-winning columnist for the National Catholic Reporter and a member of the Catholic LGBT group, Dignity USA. She said she takes guidance from the tradition of Catholicism, but objects to the church's "structures of oppression" through its rejection of gays and women as priests.
"As long as there's that level of fear of female power and a degradation of gay and lesbian families and transgender people I'm still not ready to see this pope as a moral guide for me." -
Tom Berry is a guest organist at St. Francis Xavier Church in the Chelsea section of Manhattan. The parish welcomes the gay community. Like Manson, Berry participates in Dignity, and says he does not look to Rome for moral authority, but he says he feels comfortable practicing his faith at St. Francis.
"Because I'm Catholic and I love my church and just because these people are wrong, they'll change their tune one day. My cousin the Trappist [monk]... said God doesn't make mistakes... but if you don't like what's going on within the church, work from within to change it."
If you are gay and Catholic, how do you practice your faith? Leave us your thoughts below.
Catholic Conversations airs Saturday mornings during Weekend Edition Saturday from 8:00 AM - 10:00 AM on 93.9FM and from 8:00 AM - 11:00 AM on AM820.