Kimani Gray's Wake & Funeral This Weekend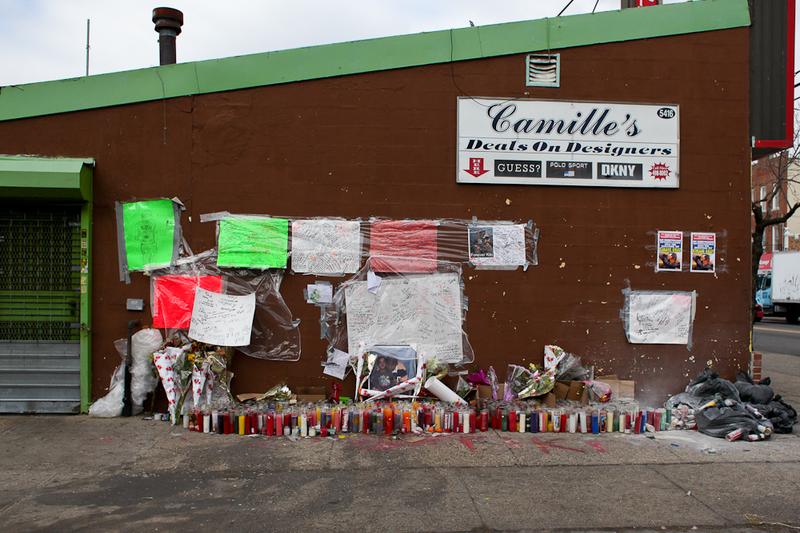 Kimani Gray, the 16-year-old who's shooting death by plain clothes police officers sparked a series of protests in East Flatbush, Brooklyn, will be laid to rest this weekend.
Officers said Gray pointed a gun at them, but witnesses have offered conflicting accounts about what happened. Gray's family has continued to push for the Brooklyn District Attorney's office to conduct an independent investigation of the shooting.
Nights of protests, including some violence and arrests, followed the shooting, but family members and elected officials say they expect mourners to behave peacefully at the wake in Old Mill Basin Friday afternoon. A large police presence is expected.
The wake will take place at the Caribe funeral home, one of the largest in Brooklyn, with five chapels able to accommodate 1,000 people.
After the wake, Gray family members said they will gather at a hall to dine on home cooked Jamaican food made by the teen's aunt and uncle, and they plan to listen to music well into the evening. The funeral is scheduled for Saturday morning at 9 a.m. at St. Catherine Catholic Church in East New York. The eulogy is expected to be delivered by the boy's granduncle.
Family members say more than half of the burial costs came from donations from a local pastor, Reverend A.R. Bernard of the Christian Cultural Center in Canarsie.