The Takeaway
Single Mothers and the Challenges of Work-Life Balance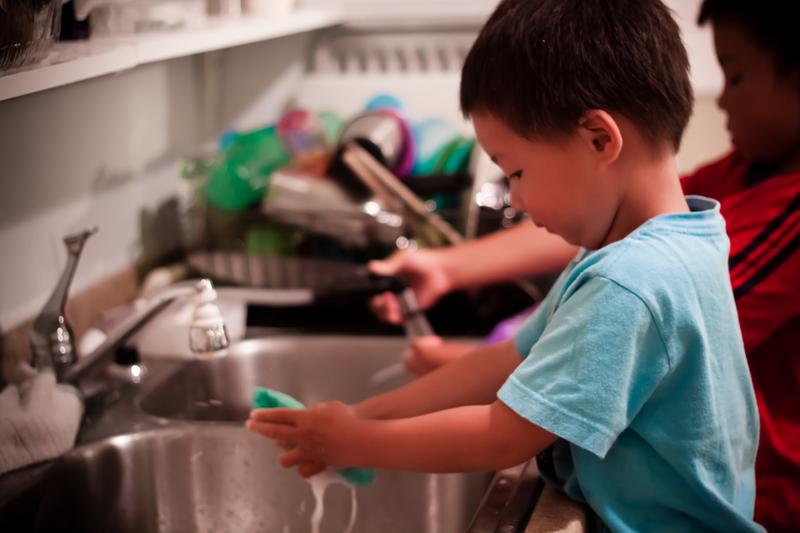 All week, The Takeaway has discussed the changing workplace, and the challenges many parents face balancing work and family.
Single mothers are often left out of the media's discussion of work-life balance, yet as Anne Desjardins explains, they often face the most difficulties when it comes to juggling career and family. 
Desjardins is a hotel revenue management analyst and single mother of three who lives in Boston. She discusses the challenges she faces as a single mother, and how she manages her schedule to ensure that she has quality time with her children while working hard to build her career.
The Takeaway recently partnered with YouGov for a survey on work-life balance. Here are a few of the results:
All figures, unless otherwise stated, are from YouGov Plc. Total sample size was 2132 adults. Fieldwork was undertaken between 19th - 21st March 2013. The survey was carried out online. The figures have been weighted and are representative of all US adults (aged 18+). You can view the full results of the survey here.