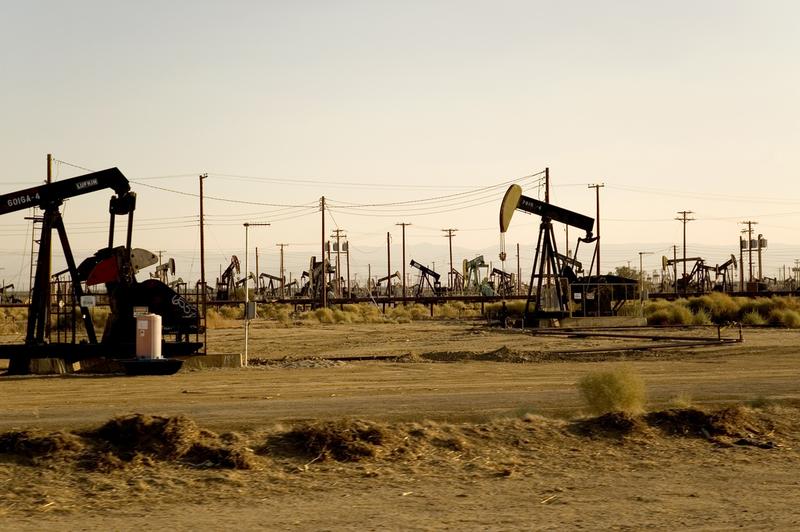 For years, politicians have called for the nation to end its dependence on foreign oil.  That time could be fast approaching.
This week, the Energy Information Administration forecast that the U.S. is expected to produce more oil than it imports for the first time since 1995.  Most of the increase will come from shale fields in North Dakota and Texas.
The news comes after earlier reports that the U.S. could produce more oil than Saudi Arabia by 2020.
This week on Money Talking, regular contributors Rana Foroohar of Time magazine and Joe Nocera of the New York Times join WNYC's Business Editor Charlie Herman to assess just how the nation is becoming more energy independent and what it means for the economy.  Also, with the U.S. consuming less foreign oil and other countries like China picking up the slack, how will that change global alliances.  
Looking ahead, Foroorhar is keeping a close eye on what happens to the stalled bailout of the island nation of Cyprus.  Nocera, on the other hand, is watching what happens to J.C. Penney's CEO Ron Johnson as he tries to fix the ailing retailer.