Soundcheck
Callie Khouri's 'Nashville'; Ryan Keberle and Catharsis; Ex Cops at SXSW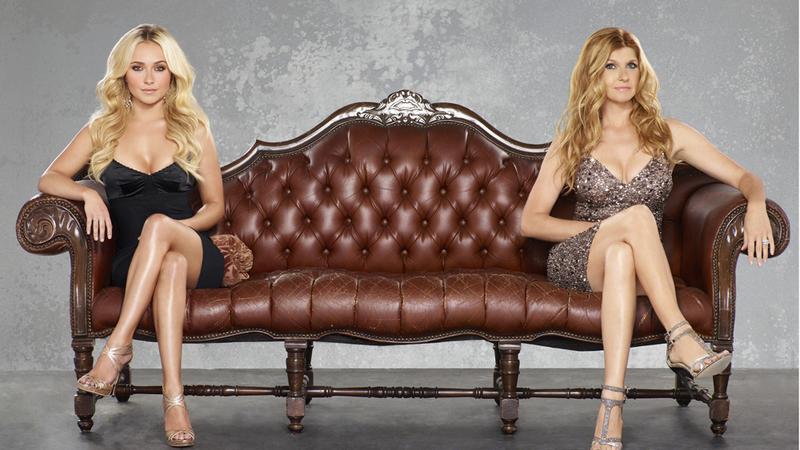 In this episode: Callie Khouri, the creator and executive producer of the TV drama Nashville, joins us to talk about the real-life country music that shapes much of her acclaimed show. And, we ask her about the rumors of a Nashville tour.  
Plus: The young New York trombonist and composer Ryan Keberle has played with Wynton Marsalis, Alicia Keys, and Sufjan Stevens -- just to name a few. His latest album is called Music Is Emotion, and he and his band, Catharsis, stop by our studio to perform some of it live.
And: Two SXSW follow-ups. We hear about a pair of mind-reading headphones that made an appearance at the festival's trade show down in Texas, last week (not kidding). And, we hear a performance by the Brooklyn indie-pop band Ex Cops -- recorded in a funky Austin bookstore.