American Jews Eye US-Israel Relationship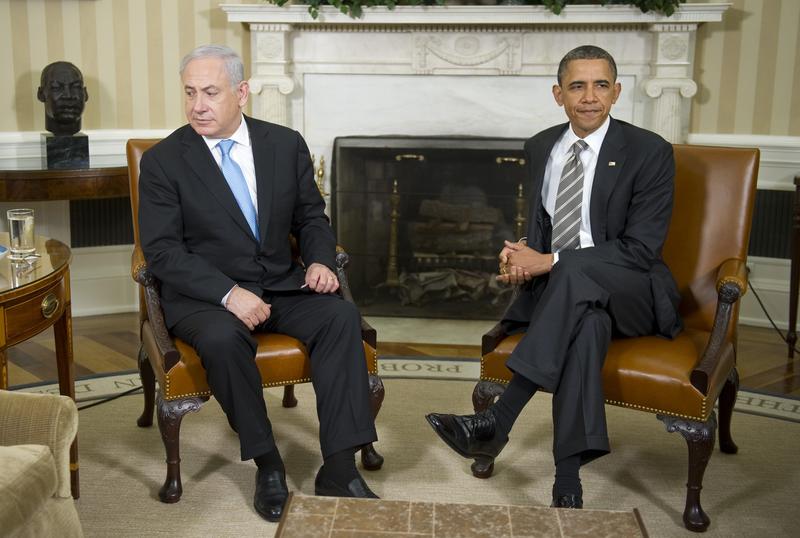 While much of the world is watching President Obama's visit to Israel closely, the trip has special meaning in the New York and New Jersey area – home to one of the largest Jewish communities outside of Israel. 
But there is a wide range of opinion when it comes to how American Jews feel the Israeli-U.S. relationship should play out.
"More liberal Jews want to see more action on the peace process, maybe a bit more engagement on America's part," said Andrew Silow-Carroll, Editor in Chief of New Jersey Jewish News. "And more conservative Jews want America to back off and kind of let Israel make its own decisions." 
To hear Amy Edding's full interview with Silow-Carroll, click above.