The Takeaway
The Choices and Challenges of Feminist Stay-at-Home Moms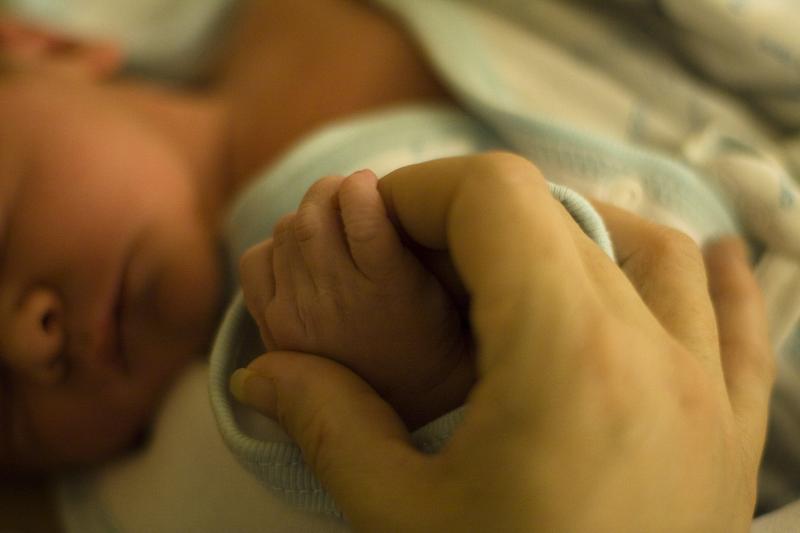 Over the past week or so, we've been talking about the changing world of work in America — from older Americans who are working beyond traditional retirement age — to childcare workers who are trying to strike a work-life balance.
Today, we continue with a look at educated, independent women who choose to leave the workforce to raise their children. Self-proclaimed feminist stay-at-home moms, these women face a whole new set of challenges — and judgments — as they make parenting their primary job. And that judgment often comes from other women.
Becky Jacobsen of West Springfield, Massachusetts earned her bachelor's degree in costume design from Rutgers University, and worked outside the home until she and her husband had their three sons. Jacobsen says that her decision to stay at home was borne of frustration and feelings of inadequacy surrounding the work-home life balancing act. "Once you actually have kids and the prospect of the work-home balance…you are confronted with [the fact] that it's a totally different reality. And I worked for 18 months after my son was born…and for me it was an awful experience. I didn't love what I was doing and I just didn't feel like I was doing a good job in any facet of my life. I wasn't a good employee, I wasn't a good mother, I wasn't a good wife."
Elizabeth Anderson of Enterprise, Florida holds a degree in education, and worked as a teacher until she and her husband had their two daughters. "I just said to my husband…I want to leave the workforce and raise my family. And quite honestly he was hesitant with that because there is such concern about women feeling like 'just a mom' and he was worried that I would soon regret that." But like Jacobsen, Anderson says she has never regretted that decision.
Both women say that they aren't often confronted with judgement of their decision to stay at home but there are instances when it's hard to classify. "I think we're more confronted with that in general. It's hard to introduce yourself to people when you're in a crowd of people you don't know and it's, 'Oh, what do you do?' and my response is, 'Well, I stay home with the kids,' and I've always tried to avoid the phrase, 'just a mom' because that doesn't begin to cover it."