Bloomberg Record on Tackling Tobacco Stronger Than Against Soda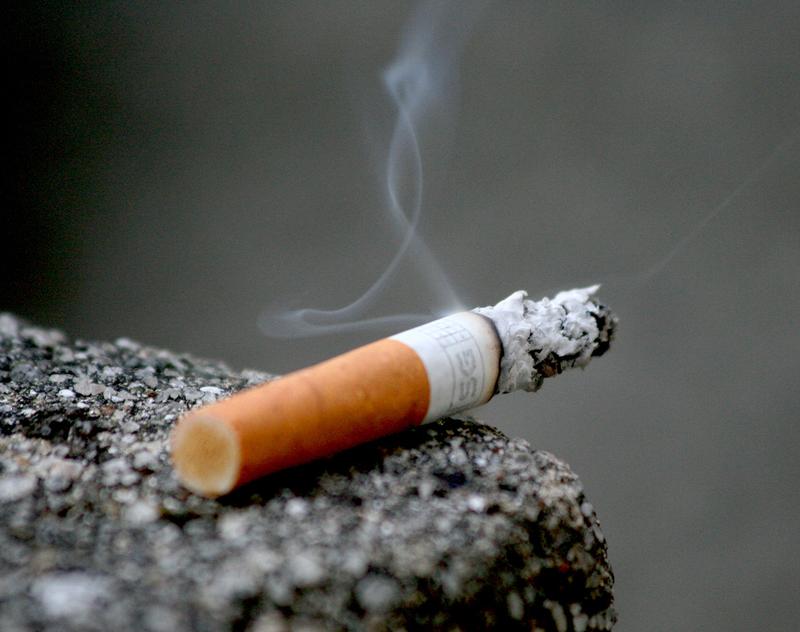 Sugary beverages may still be available in all sizes, thanks to a New York State judge's rejection of the Mayor Bloomberg's big beverage ban, but the mayor is continuing his campaign to change how retailers sell products he and other officials believe are harming New Yorkers.
On Wednesday, City Council members will introduce a bill largely authored by City Hall and the Health Department that would outlaw the display of cigarettes in almost all stores. The Council has supported Bloomberg initiatives on tobacco in the past more enthusiastically than his efforts to decrease access to caloric foods. In addition to the soda size restriction, opponents – including loud voices in the public and on the City Council – also defeated earlier pushes to increase taxes on soft drinks and to make junk food ineligible for food stamps.
The pivot back to tobacco has been in the works for months. If passed by the Council and upheld by courts, New York City would be the first large area in the U.S. with such a law. (The Rockland County town of Haverstraw did pass a similar ordinance, but withdrew it after several months in the face of a legal challenge from the tobacco industry.) Bloomberg also suffered a defeat on tobacco selling last year, when a federal appeals court struck down a law requiring cigarette retailers to post large signs showing cancerous lungs and blackened teeth.
Several other countries have similar laws, including Canada, Iceland, Ireland, Australia and New Zealand.  One such measure is currently being phased in, in Great Britain. Supporters say these laws have helped tamp down on tobacco use by teenagers. The tobacco industry maintains most of those studies distort the evidence – while other researchers maintain their methods are sound, and it's the tobacco industry which is misusing statistics.