Soundcheck
Veronica Falls Goes Pop On 'Waiting For Something To Happen'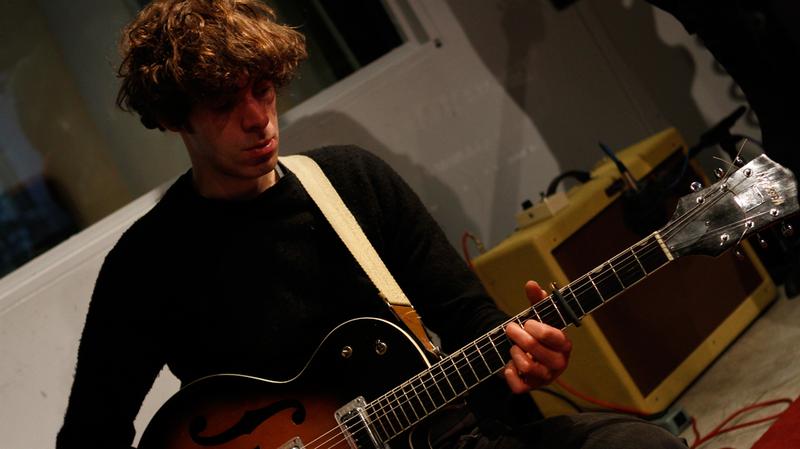 British quartet Veronica Falls married the morbid with the sweet on their 2010 debut single, "Found Love in a Graveyard." Their latest release, Waiting for Something to Happen, has a bit less gothic and a bit more pop. "It's kind of a more clean recording, I guess," says guitarist and vocalist James Hoare. "But we weren't intentionally going for that."
Regardless of intent, Waiting for Something to Happen is a punchy and upbeat record that's light as a feather. It's that weightlessness that guitarist and vocalist Roxanne Clifford says makes the difference between the two albums.
"I think that some of the [songs from the first album] were a bit more direct and sort of primal, perhaps," Clifford says. "And that's because we played them a lot before we recorded them. So they're very… in your face. And maybe the newer songs are slightly more subtle. They have more layers."
Set List:
"Teenage"
"Bad Feeling"
"Waiting for Something to Happen"