Suspect in Expectant Couple Hit-Run Faces More Charges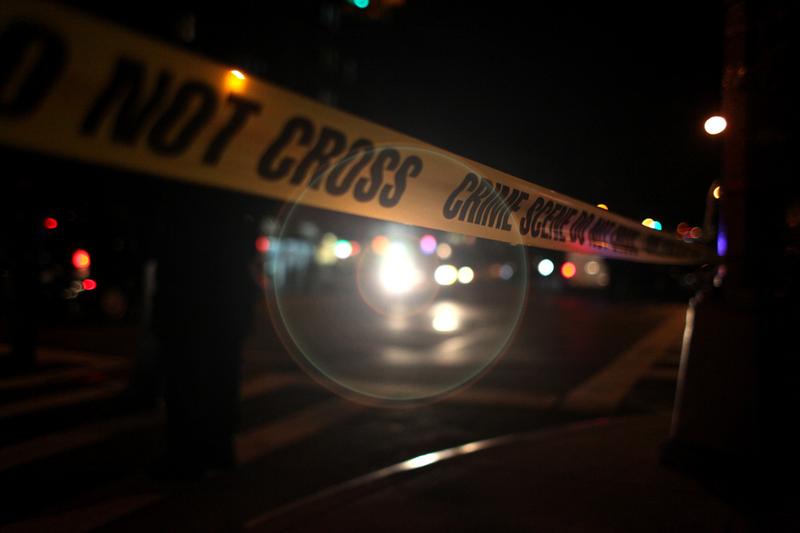 The man accused in a fatal hit-and-run that killed an expectant Brooklyn couple and their unborn child is facing additional charges.
Kings County District Attorney Charles Hynes said Tuesday that Julio Acevedo is now facing manslaughter in the second degree, and criminally negligent homicide.
Hynes said an investigation shows that Acevedo was driving recklessly, and nearly twice the legal speed limit at the time of the accident. Authorities also said he fled, after hitting the livery cab carrying Nachman and Raizy Glauber.
Authorities arrested Acevedo in Pennsylvania earlier this month. He could face life in prison.