Soundcheck
Wizardry of Harold Arlen; Veronica Falls; Dapper Dan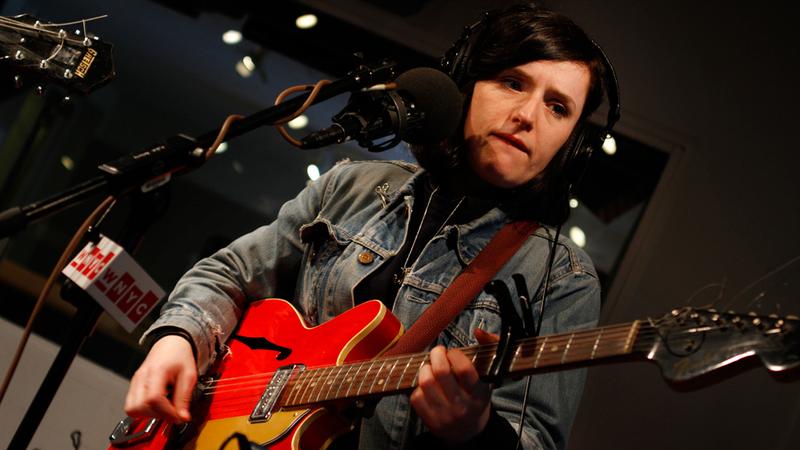 In this episode: On the heels of our look at musical adaptations of the original Wizard of Oz books, we hear about Harold Arlen, the late composer behind "Over the Rainbow" and other favorites from the American Songbook.
Plus: The English indie-pop band Veronica Falls performs songs from their new album, Waiting for Something To Happen, in our studio.
And: You might not know his name, but if you're a fan of old school hip hop, you've probably seen his work. New Yorker writer Kelefa Sanneh talks about Harlem designer and one-time boutique owner Dapper Dan.