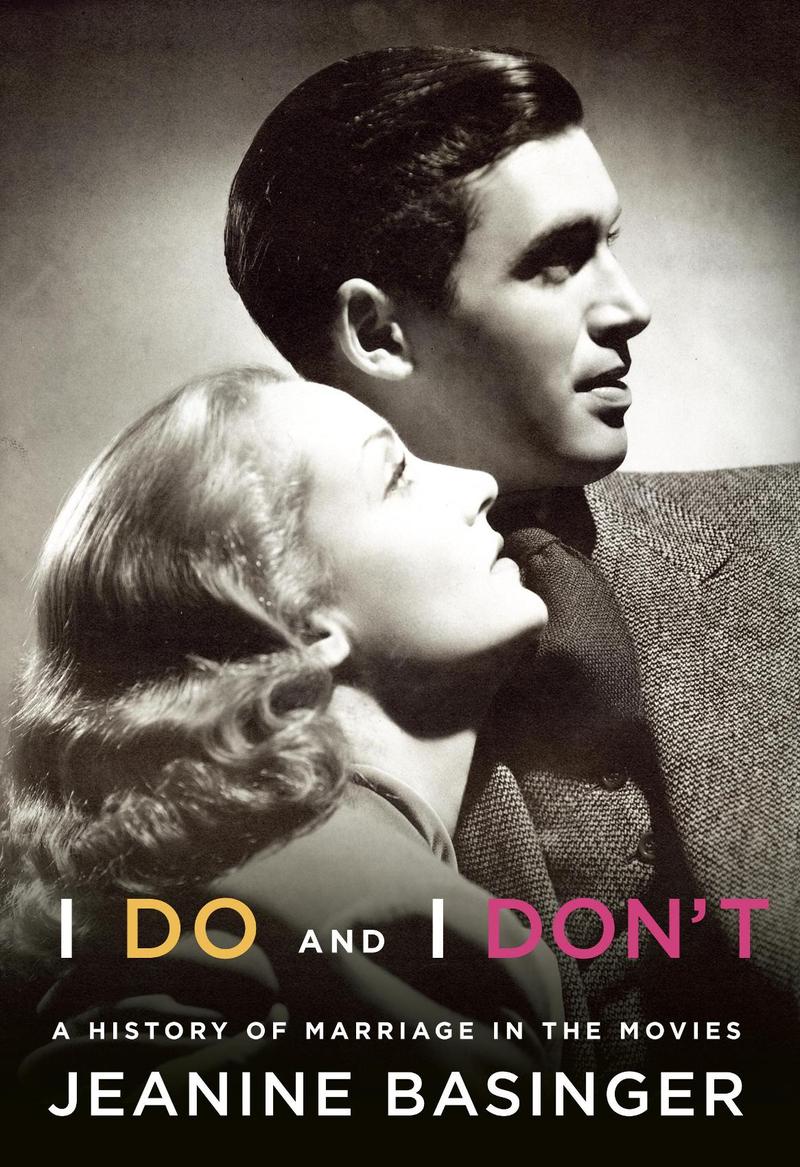 Not much makes a Hollywood executive more jittery than the word "marriage." Love in the movies is about the flirtation, the exciting courtship, the comic mismatch, the embarrassing one-night stand, the one-night stand on the spaceship before time-traveling into a wormhole — not waking up next to someone every day for the rest of your life.
Jeanine Basinger argues that a genre of "marriage movies" flourishes in secret, often camouflaged by other plots. She is the author of the new book I Do and I Don't: A History of Marriage in the Movies, and one of the country's leading film historians. She claims other "impeccable credentials" on the subject, as party to a 45-year (and counting) marriage.
From the silents to Blue Valentine, Basinger was struck by the fact that "the problems that are in marriage are the problems that are in marriage. You can have frank sex scenes or whatever, but fundamentally they're the same issues: class issues, compatibility, competition, in-laws, money, adultery, addiction, and, my personal favorite, murder."
She notes that television, with its season-long plot developments, has a natural edge over film in this regard. "Television can give you an honest marriage more easily," Basinger explains, where "a movie's got to make a roller coaster ride out of what is essentially a merry-go-round ride." The best onscreen depiction of a marriage of all time, she says, belongs to Friday Night Lights' Eric and Tami Taylor. She remembers a struggle over who takes out the garbage cans — an insignificant moment plotwise — as capturing perfectly the lived reality of marriage.
Basinger put no pressure on her husband to watch the films with her; she's been writing about movies for decades, and he's watched his share. "Here's the way you stay happily married: you don't make each other do each other's thing."
→ What is your favorite marriage in a movie, and why? Tell us in a comment below.
Music Playlist
Marriage Is For Old Folks

Artist: Nina Simone

Album: I Put A Spell On You

Label: Verve Records

Love Like The Movies

Artist: The Avett Brothers

Album: Carolina Jubilee

Label: Ramseur Records