Tuesday marks the 10th anniversary of the start of the Iraq War.  While looking back on the war's impact, last week we started a conversation about the books that first helped you comprehend war. In that discussion, many listeners cited "The Things They Carried," Tim O'Brien's moving fictional account of the Vietnam War.
Takeaway listener Jim Lommasson is a Portland-based photographer and writer; after hearing our conversation about "The Things They Carried," he contacted us to share some of the stories he discovered while documenting the items Iraqi refugees brought with them when they left their homes.  
Over the past ten years, an estimated 2.2 million Iraqis have fled their country in the aftermath of the U.S. invasion of Iraq, according to the United Nations.  Lomasson's project, called "What We Carried," presents a snapshot of the kinds of items refugees couldn't bear to leave behind.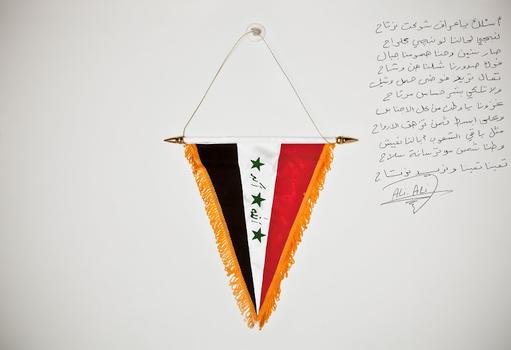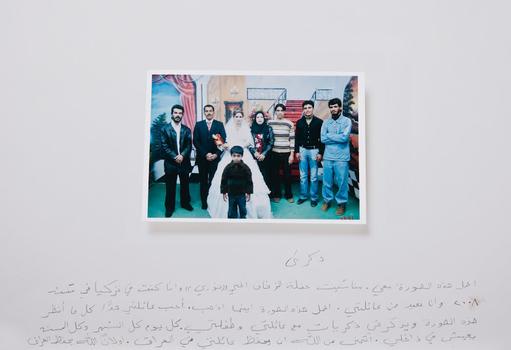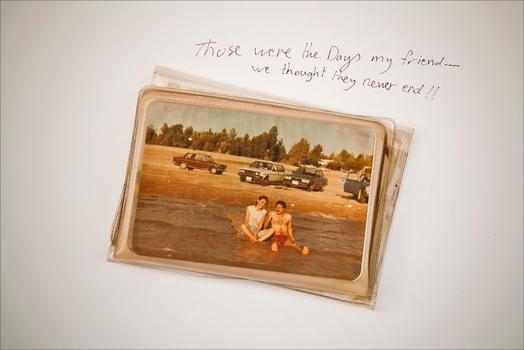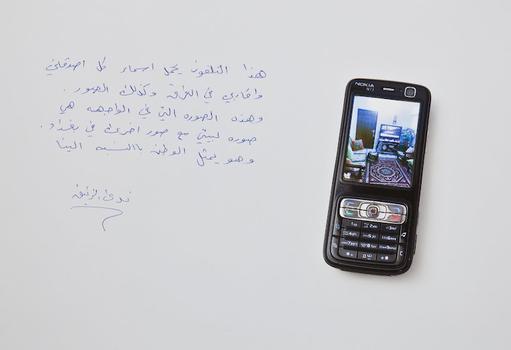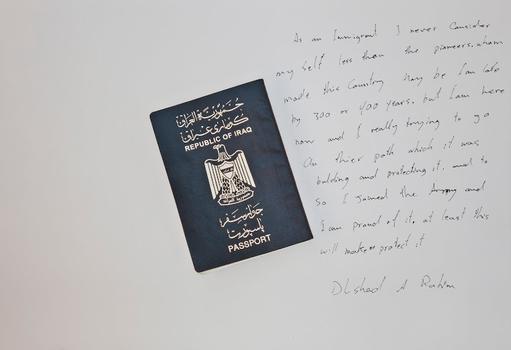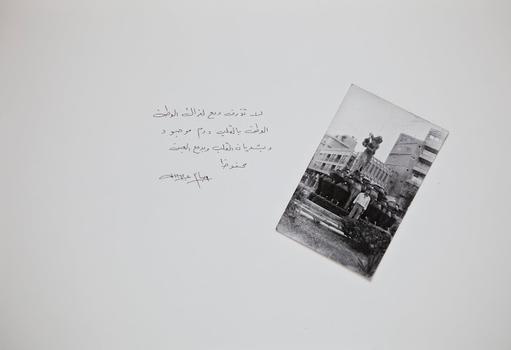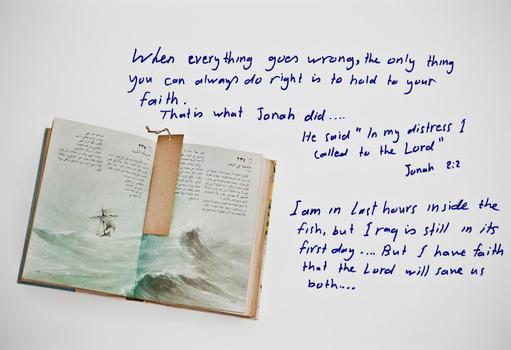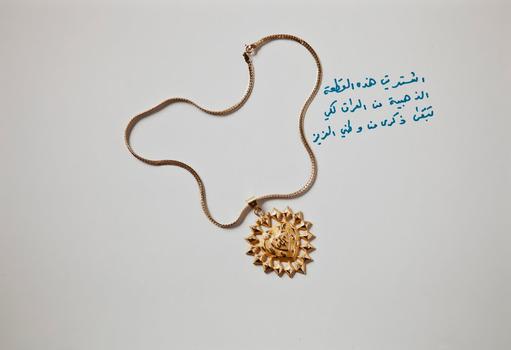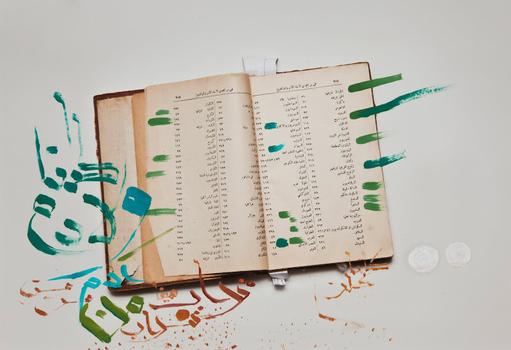 of