One NY Artist: Playwright David Henry Hwang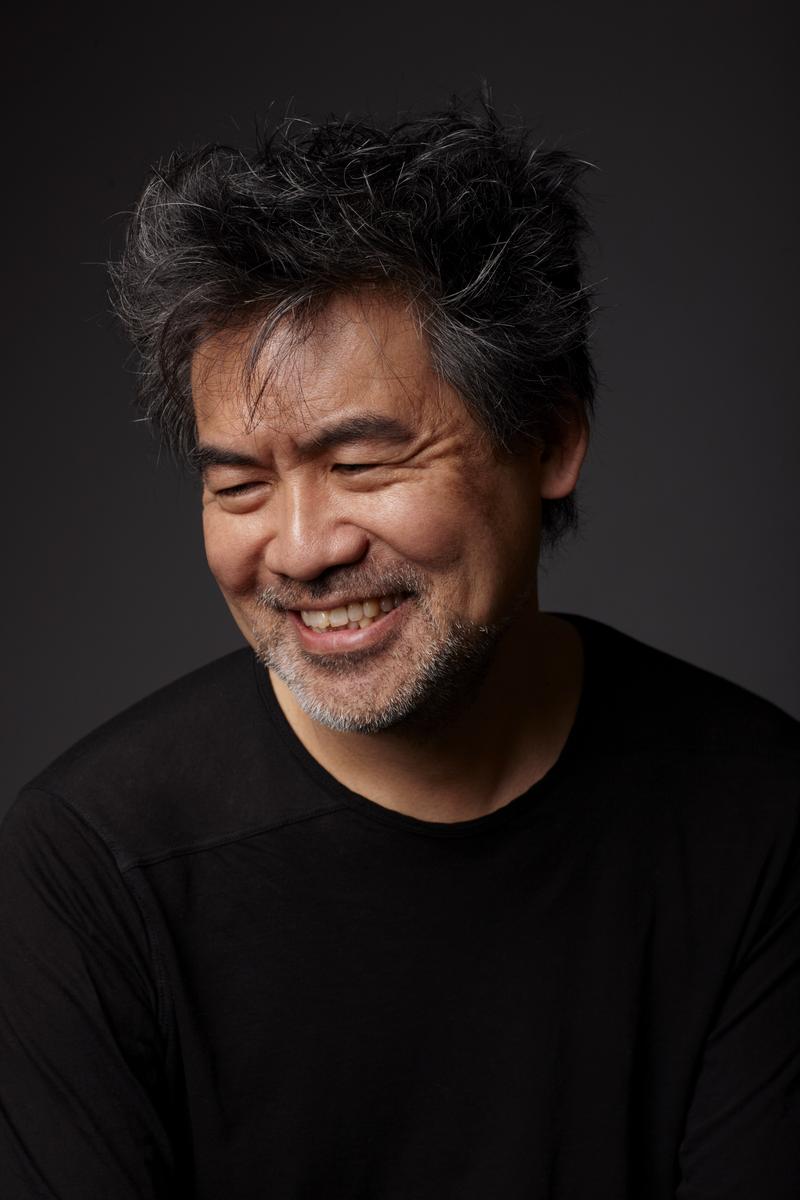 There are thousands of artists is New York City, some scratching out a living while perfecting their craft in studios, basements and on stage.  WNYC is bringing a few of them to the spotlight, in their own voices.
Here, playwright David Henry Hwang. His play M. Butterfly won a Tony in 1988, and Yellow Face was a finalist for the Pulitzer in 2008. Hwang now has a residency at the Signature Theater and he spoke with WNYC's Gisele Regatão  about his work. He started by explaining that his 1981 play that is currently playing, "The Dance and the Railroad," is partially autobiographical.
(Photo by Gregory Costanzo)