In Harm's Way: Remembering the Life of Kimani Gray
It's been nearly a week since 16-year-old Kimani Gray was shot by plainclothes officers in East Flatbush, Brooklyn. Days of protest have followed with people in the community expressing anger as the city defended the officers' use of deadly force. His mother, Carol Gray, has been struggling this week to separate the details of her son's life with how he died.
"Kimani is my 6th child, a very loving, playful, funny guy," recalls the 49-year-old who immigrated from Jamaica decades ago.
She was recently on the sofa in her East New York living room sifting through some handwritten condolence cards from his fellow students at Manhattan's Urban Assembly School of Design and Construction. She says her son liked school, but not as much as sleeping. She said she'd go to great lengths every day to try and get him out of bed.
"Shout, scream, lose sleep. I would wake him up and he would dose right back off."
When he wouldn't move she'd throw cold water on him.
Gray said Kimani excelled in subjects as varied as global history and gym until a few years ago when the family hit one snag after another. It started when she left her husband and moved their youngest children to a domestic violence shelter. She said they spent a year and a half in the shelter system. Soonafter, when Kimani was 14, her oldest son, Jahma, died in a car crash. She said Kimani took it hard because his brother watched over him like a father.
"Jahma used to make sure (Kimani's) homework was done, he's off the street at a certain time of night, and in bed at a certain time of night," said Gray looking stoic.
She said Jahma also bought Kimani clothing and shoes. "When he passed away that all stopped. (Kimani) started feeling resentful that no one is there for him."
Kimani shut down even though everyone else was grieving too. And he pulled away more when they had to move into her brother's Brooklyn apartment and five of them shared one room.
She said Kimani would tell her he was staying out late because he said he had nothing to come home to. She admits he got arrested a few times for things like riding in a stolen car and for causing a ruckus with his friends at McDonalds. He was also picked up for truancy.
She thought things would settle down a little when he got his own bedroom in their new apartment.
"I remember when I shake the keys in front of him that Friday night when I got the keys from over here he jump as high as to the ceiling and said 'yes, we're finally out of here!"
They moved into a 4-bedroom duplex just a few days before Kimani was shot. The evening it happened, the 16-year-old was outside a friend's house on a way to a birthday party in East Flatbush.
When asked if she thought her son would ever carry a gun Gray said she doesn't think so, but isn't sure.
"My point as a mother is regardless if you even suspect that he has a gun, one shot was enough. Not so many," she said. "The neighbor said Kimani was crying for his life. He was like 'Ok, you got me. You got me. I don't want to die. Don't kill me.'"
The Medical Examiner says Kimani was shot seven times, and that he had wounds in both the front and back of his body.
The NYPD says he was acting suspiciously when the officers approached him on March 9th. They allege he pointed a .38-caliber revolver at them, and they opened fire. The officers involved have been placed on administrative duty pending an investigation.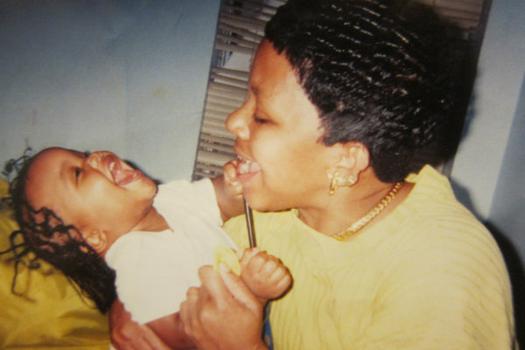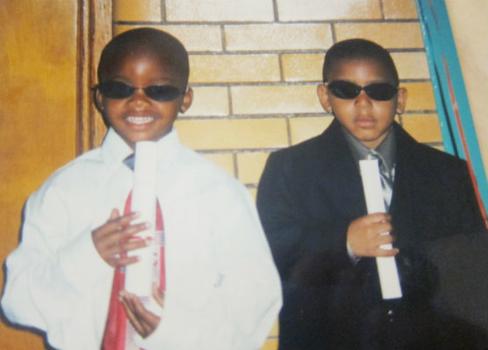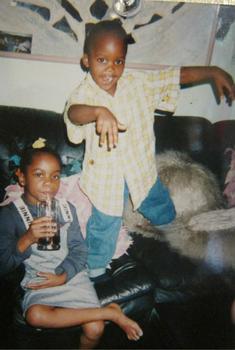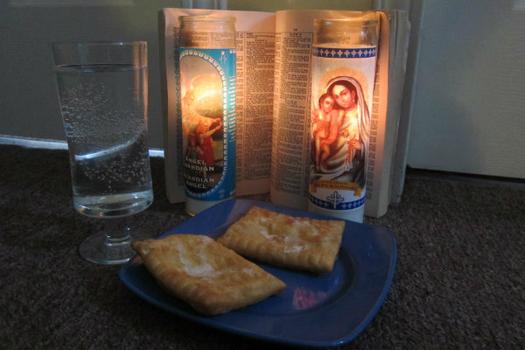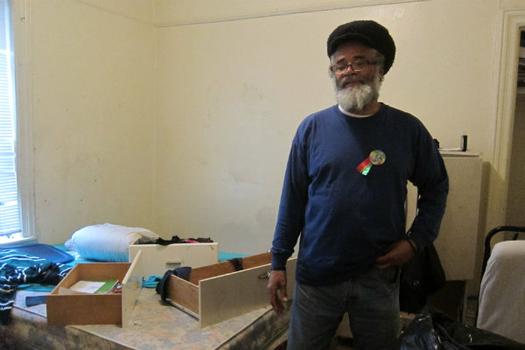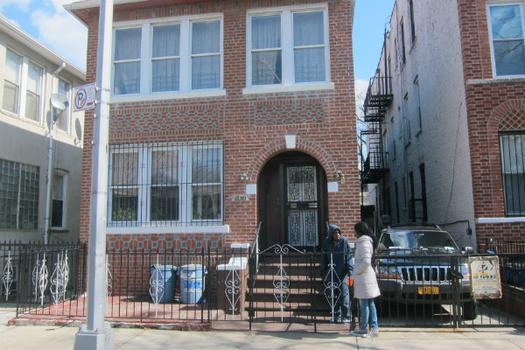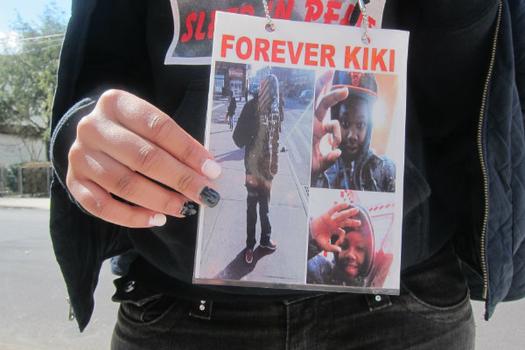 of