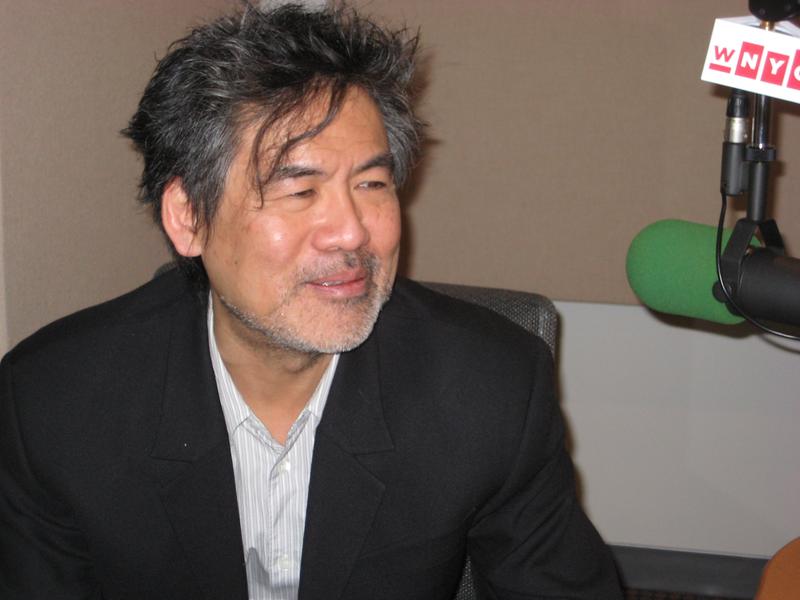 David Henry Hwang was on the Leonard Lopate Show to discuss his play, "The Dance and the Railroad," at the Signature Theatre Company. He also told us what he's a fan of -- teen pop music, anyone? Find out what else he likes.
What have you read or seen lately (book, play, film, etc...) that moved or surprised you?
         Beasts of the Southern Wild
         Once (musical)
         Homeland
         Veep
         The Inexplicable Redemption Of Agent G, by Qui Nguyen
What are you listening to right now?
         Florence & The Machine
         The Black Keys
         Wang Lee Hom
What's the last great book you read?
         Robert Caro's biography of LBJ
What's one thing you're a fan of that people might not expect?
         Teen pop music (e.g. Avril Lavigne)
         Television, which is better now than it's been in my lifetime; film got dumber and TV got smarter.
What's your favorite comfort food?
         Congee (rice porridge – a savory comfort dish)