Latin American New Yorkers Celebrate Argentine Pope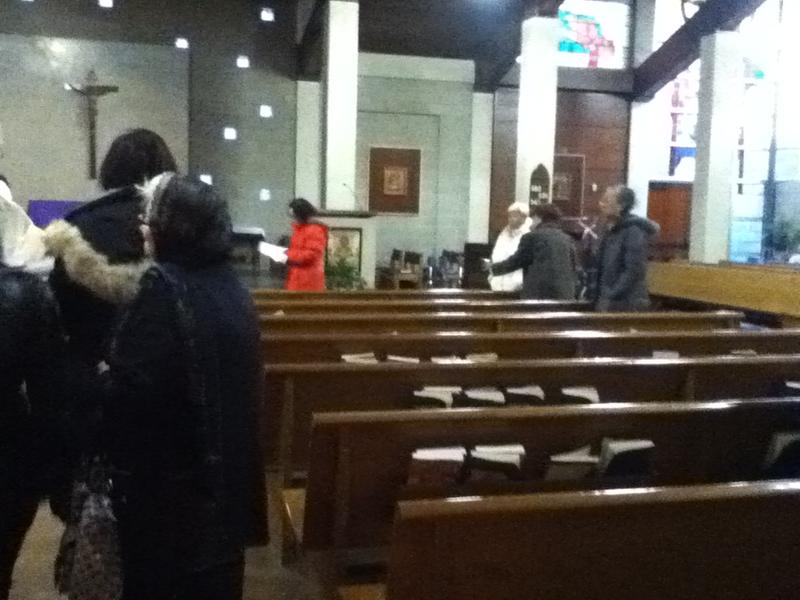 Parishioners at St. Paul the Apostle Church in Corona, Queens, celebrated mass on Monday evening, just hours after the new Pope Francis was announced.
Father Darrell DaCosta said the selection of the first pope from the Americas is significant for his congregants, 60 percent of whom are from Latin America, and the world.

"That's representative of the universality of the Church, so I think that's a beautiful … mark here of the Spirit moving in our times," he said.

His parishioners agreed, and said they were happy and enthusiastic about the new Pope.

"He's a blessing from God, and I think it's great that he's going to be here guiding us," said Hiannette Lora, 29.

Lora said she believes Pope Francis will understand the needs of the Catholic Church's Hispanic members.

Forty percent of today's Catholics live in Latin America, according to the Pew Research Center's Forum on Religion and Public Life.