The Takeaway
For New Pope, a Complex Association with Argentina's Dirty War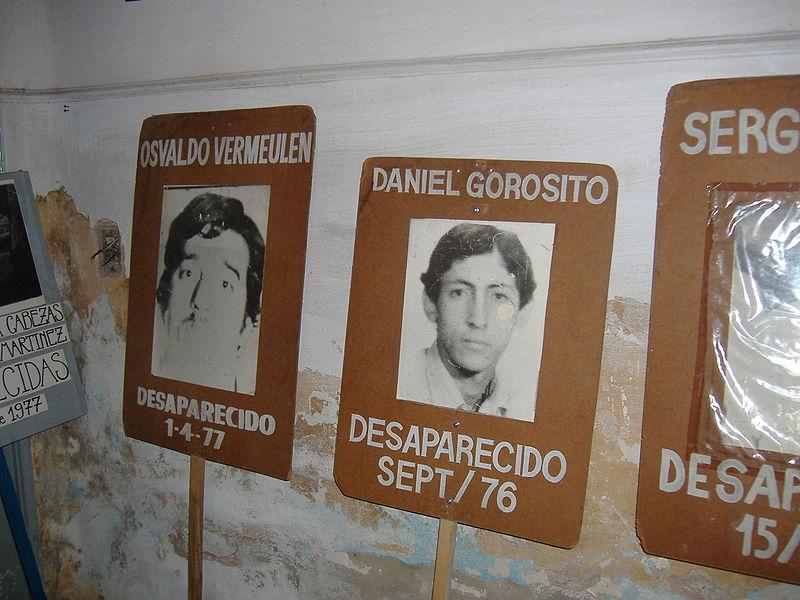 Pope Francis, formerly known as Cardinal Jorge Bergoglio, joins the Vatican from Argentina, where the Catholic Church has a troubled history.
In 1976, a military junta seized control of the Argentine government, in the beginning of what became known as the Dirty War, in which thousands of people disappeared.
The Catholic Church, including then-Priest Jorge Bergolio, may have been complicit in the crimes perpetrated by the military regime. John Dinges, professor of journalism at Columbia University and author of "The Condor Years: How Pinochet and his Allies Brought Terrorism to Three Continents," explores the history of Argentina's Dirty War and the role of the Catholic Church.