South Street Seaport Businesses Worried About Pier 17 Overhaul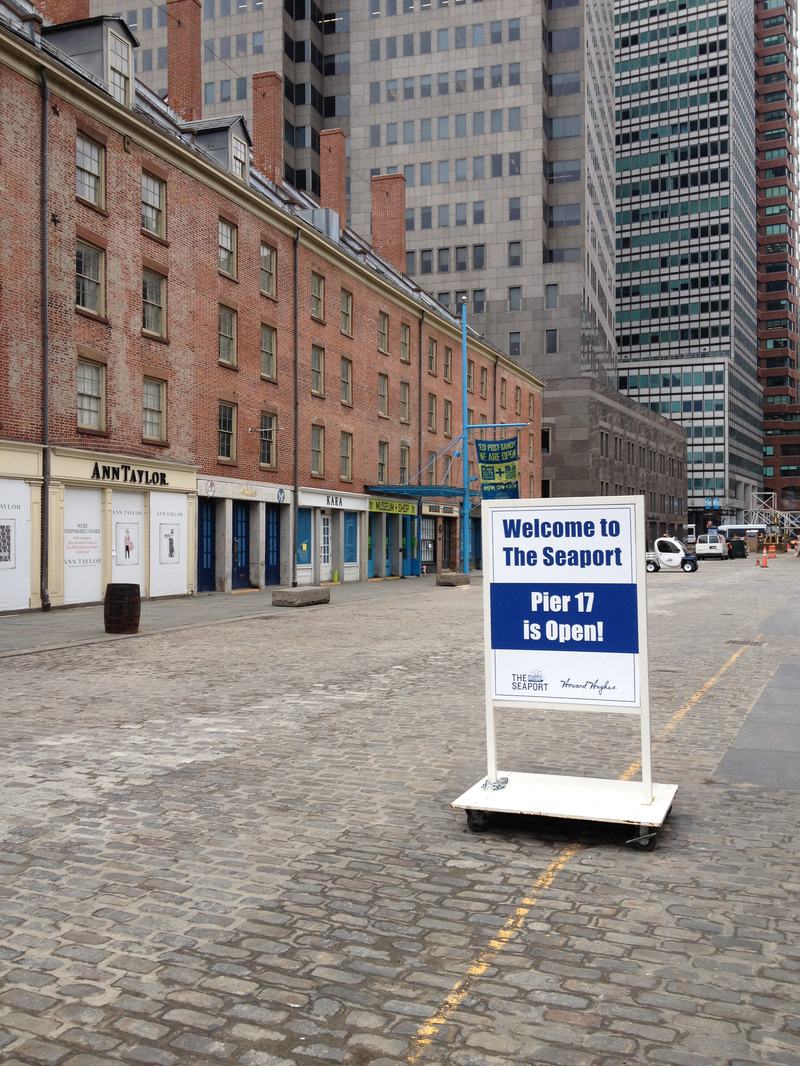 More than four months after Sandy, the cobblestone lanes of the South Street Seaport look like something out of The Walking Dead. 
Eighty-five percent of the shops, cafes and restaurants are shuttered, according to a recent survey. Storefronts are blacked out or boarded up, and the few tourists fumble around like zombies, not sure where to go. 
"It's gut-wrenching," says Amanda Byron Zink, a Seaport business owner and resident. 
Most neighborhoods downtown are back to normal, but the Seaport has yet to have its renaissance post Sandy.
Business owners say they have encountered roadblocks like tricky negotiations with landlords over rent or securing loans to rebuild. 
Many of them now worry that a busy construction site from the redevelopment of Pier 17 will drive away even more customers.
"It's definitely not at the right time for us financially," said Calli Lerner, co-owner of the wine bar Bin 220, which has yet to re-open post-Sandy. 
The owner of the pier — the Howard Hughes Corporation — plans to tear down the 1980s-era mall with its gabled roof and replace it with a modern, glass shopping complex with a grassy rooftop concert venue and more than 80,000 square feet of public space along the waterfront. 
"Our intent with Pier 17 is to make an immediate investment in the Seaport, creating a vital, compelling community anchor for Lower Manhattan," a Howard Hughes spokesperson said in a statement.
Construction is scheduled to start by July 1, according the New York City Economic Development Corporation. That date could be delayed, however, if the City Council decides the project needs to be modified. 
"We're looking at really trying to get them to delay it in some way so that the businesses in Pier 17 can stay through the summer," City Councilwoman Margaret Chin said in a recent interview.
That would help the businesses in the pier, some of which have already started to vacate the indoor mall, as well as the businesses in the process of reopening, which will benefit from the extra summer foot traffic. 
The City Council is holding a public hearing Thursday, March 14 at 9:30 a.m., where opponents and supporters of the redevelopment project can share their views.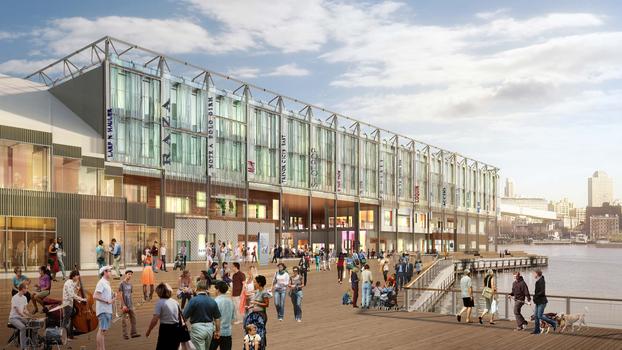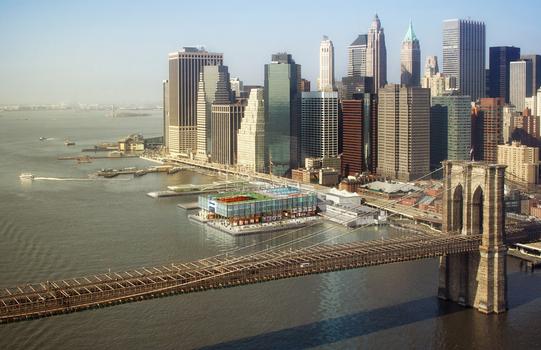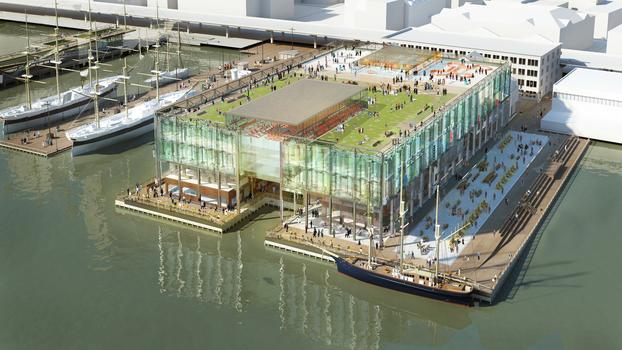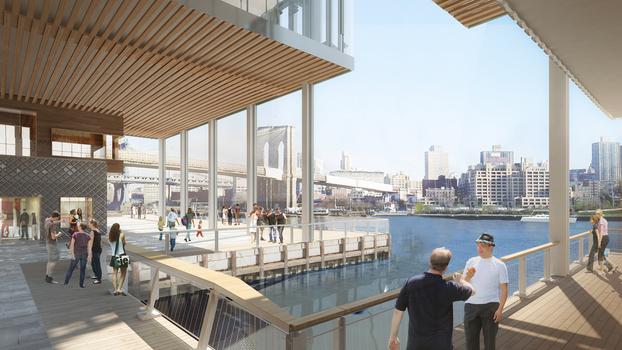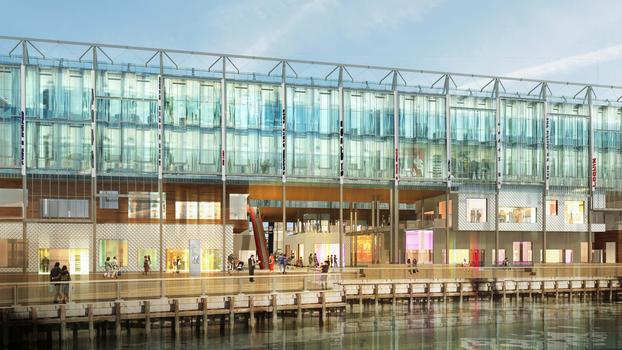 of