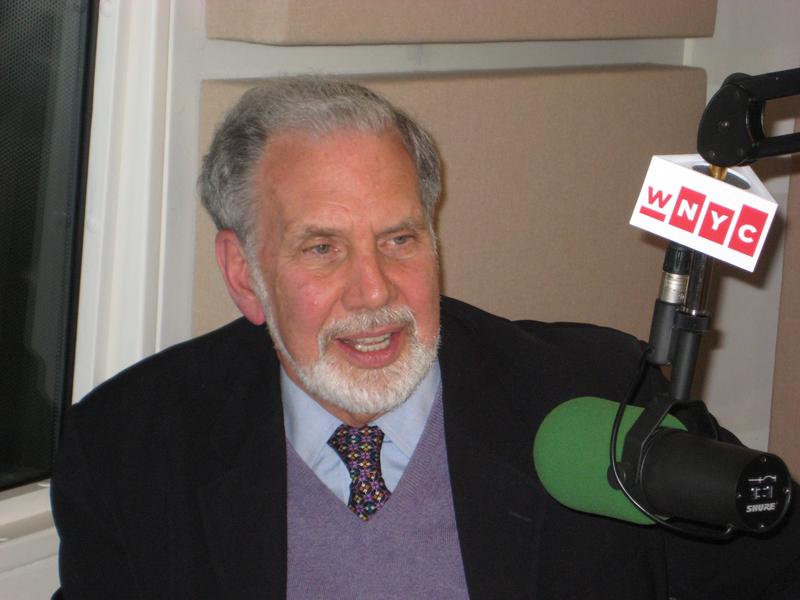 New York University president John Sexton was on the Leonard Lopate Show recently to talk about how he uses baseball as a metaphor for spirituality in his course, which has become one of the most popular on campus. He also told us what he's been listening to -- it's quite a mix!
What have you read or seen over the past year (book, play, film, etc...) that moved or surprised you?
         Book: The Celebrant by Eric Rolfe Greenberg & 36 Arguments for the Existence of God by Rebecca Goldstein
         Play: Mistakes Were Made
         Film: Beasts of the Southern Wild       
 
What are you listening to right now?
         Beethoven, Bach, and Meatloaf           
.
What's the last great book you read?
         The Power and the Glory by Graham Greene
What's one thing you're a fan of that people might not expect?
          Baseball, white water rafting
What's your favorite comfort food?
          Pasta