Interest in Sandy Buyouts Intensifies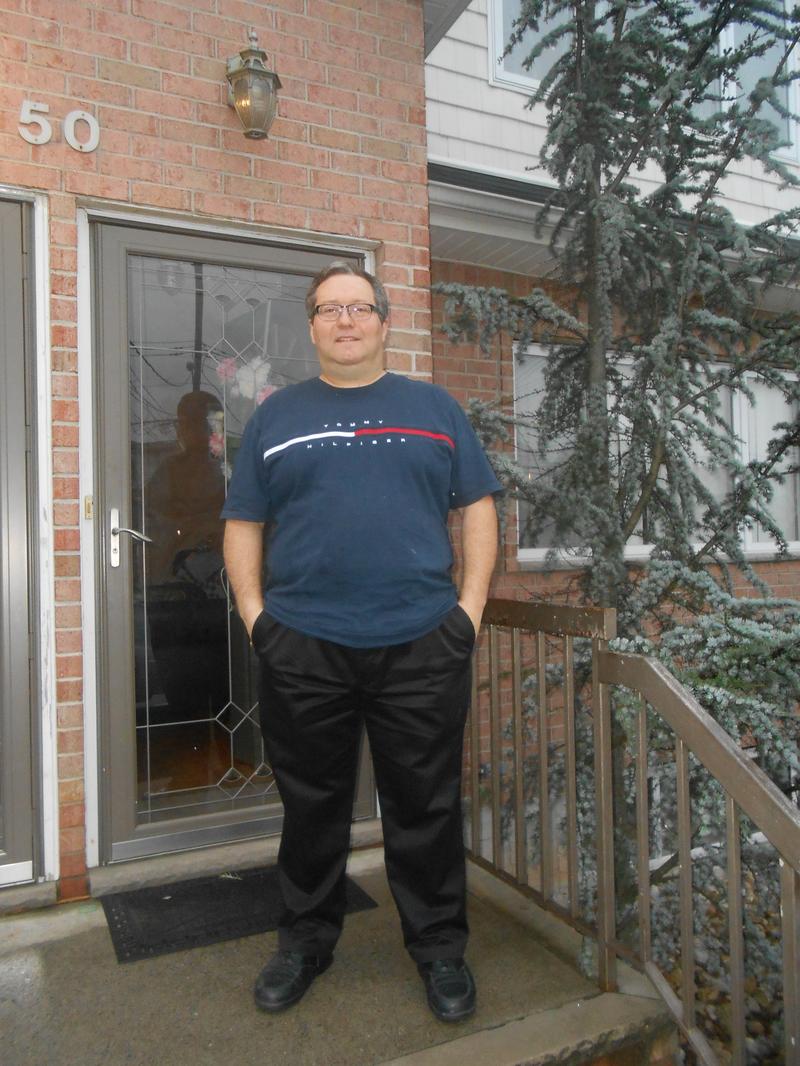 New York Governor Andrew Cuomo's proposal to buy out properties damaged by Sandy is catching on. At least five communities on Staten Island have organized efforts to take advantage of the buy-outs and hundreds of homeowners have expressed interest.
The state released more details of its program Tuesday when it made public its application for the federal Community Development Block Grant funds that would pay for the buyouts. Qualified homeowners who take part could get up to a 25 percent bonus on top of the pre-Sandy value of their homes.
Alex Dubrovsky, an accountant-turned-nurse who is organizing his Great Kills neighborhood on Staten Island's south shore, says he expects demand for the buyouts to be intense. That's because the $400 million that will be devoted to the program will pay for only 1,000 buyouts at an average price of $400,000 each
"There are no guarantees," he said. "Once we identify the people who sort of belong to the clusters that should be considered for our buyout, we are in better shape to make our case."
When Dubrovsky organized a meeting last Saturday, 127 people turned out. Dubrovsky had discouraged about 20 others who had called ahead from attending because he expected space to be tight. Yasmin Ammirato, president of the Midland Beach Civic Association, says she has collected 45 signatures from her neighborhood. And other organizing drives are underway elsewhere on Staten Island's South and East shores, including Cedar Grove Beach and Tottenville.
In a separate but possibly overlapping tally, the borough president's office says it has received 266 names of people interested in getting bought out.
Many of the people interested in the buyouts say they would like to stay, but simply cannot afford to. Insurance only covered part of what Dubrovsky says he will need to repair his home. In the meantime, he and his family are renting an apartment on Staten Island's western shore.
"We cannot simultaneously pay the mortgage and the rent," he said, "and our house is winding its way toward eventual foreclosure."
Despite the strong interest, experts in buyout programs say it will be hard to get 100 percent participation in any one area.
"The danger of course is if you end up decimating an urban context where half the people go and half the people stay," said Deborah Gans, an architecture professor at the Pratt Institute who advised a New Orleans community on planning issues after Hurricane Katrina. "You know, you have an old sick person alone in a house with nobody around."
Nonetheless, Gans says she likes the buyout proposal because if offers neighborhoods a chance to determine their own futures.
A state official pointed out that the state is offering several incentives to provide a "carrot" for homeowners. According to the application released Tuesday, properties can qualify for buyouts according to two different criteria: a "standard" buyout, at 100 percent of the pre-storm market value, or an "enhanced" buyout in high-risk areas, that will result in larger buffer zones between the water and urbanized areas. Homeowners in those target areas will get 5 percent extra for moving elsewhere in the county, another 10 percent for relocating from a high-risk area, and an additional 10 percent in certain clusters if everyone opts in.  
The governor said last month that the buyouts would begin in one particularly well-organized section of Oakwood Beach, which is about two miles north of Dubrovsky's home and five miles south of the Verrazano-Narrows Bridge. Joe Tirone, the head of the effort there, said that 155 of 183 households in the designated area have signed the buyout petition so far. He added that with only one exception, every property owner that's been approached has joined the campaign after being given information. The committee is seeking a translator to communicate with eight Russian-speaking households, Tirone said, and has been unable to locate about 20 others.
Still, some of the residents who have signed the Oakwood buyout petition have done so reluctantly. Evelyn Gonzalez built her home with her husband about 20 years ago. It was constructed on a mound of landfill in order to withstand flooding, and suffered only minor damage.
Initially she resisted the buyout movement, but later she decided to sign the petition. She said she was worried, with so many others taking the buyout, of being left alone.
"The other people—the small bungalows, they lost their homes with the water," she said. "I did not. So I'm going to lose my home now."