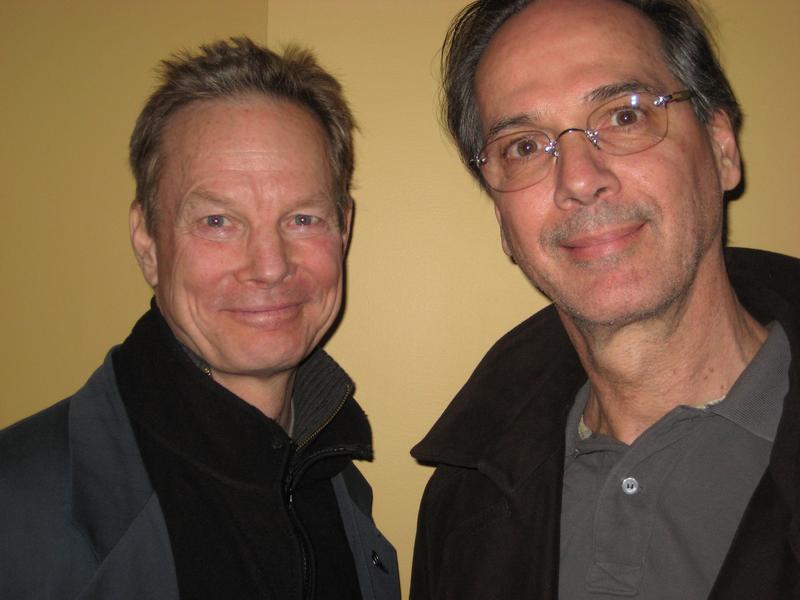 David Shiner was on the Leonard Lopate Show recently, along with co-star Bill Irwin, to talk about the off-Broadway production of "Old Hats." He also told us that he's a fan of India. Find out what else he's a fan of!
What have you read or seen over the past year (book, play, film, etc…) that moved or surprised you?
        The Teachings of Shams Tabrizi by Mostafa Vaziri, and Philip Seymour Hoffman in Death of a Salesman.
What are you listening to right now?
        Silence
What's the last great book you read?
        Poems of Kabir
What's one thing you're a fan of that people might not expect?
        India
What's your favorite comfort food?
        String cheese