Music Hub
Gig Alert: Sallie Ford And The Sound Outside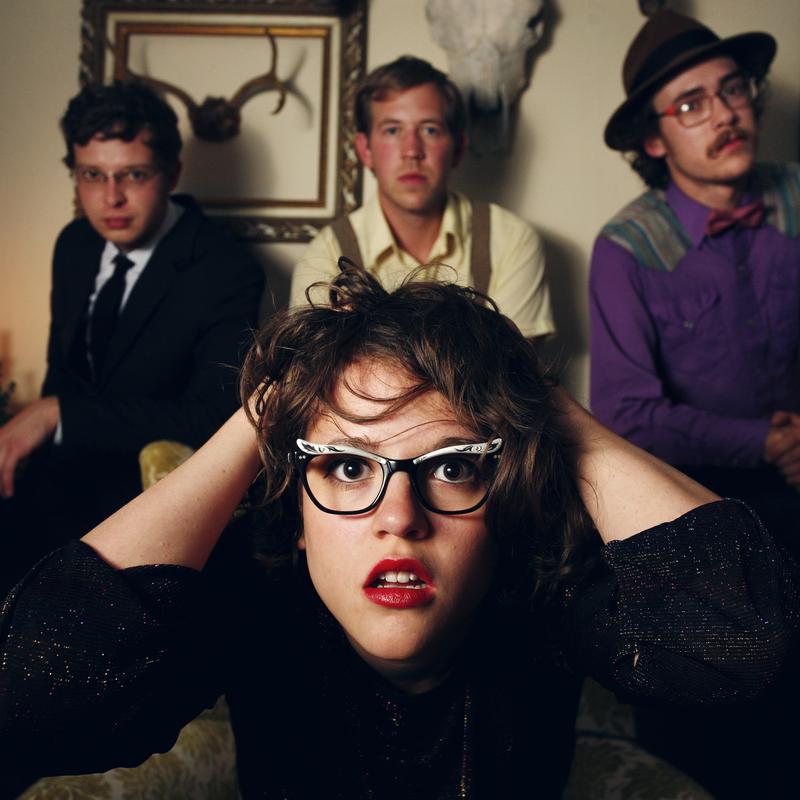 ARTIST: Sallie Ford and The Sound Outside
DOWNLOAD: "Party Kids"
SHOW: Friday at Bowery Ballroom ($18)
Sallie Ford has swagger. The guitarist and singer, along with her band, The Sound Outside, makes rock and roll with a wink and a snarl. Their new album is named, fittingly, "Untamed Beast."
Download the song "Party Kids." The band plays at Bowery Ballroom Friday night. You can also catch them on Monday, March 25th at The Bell House.