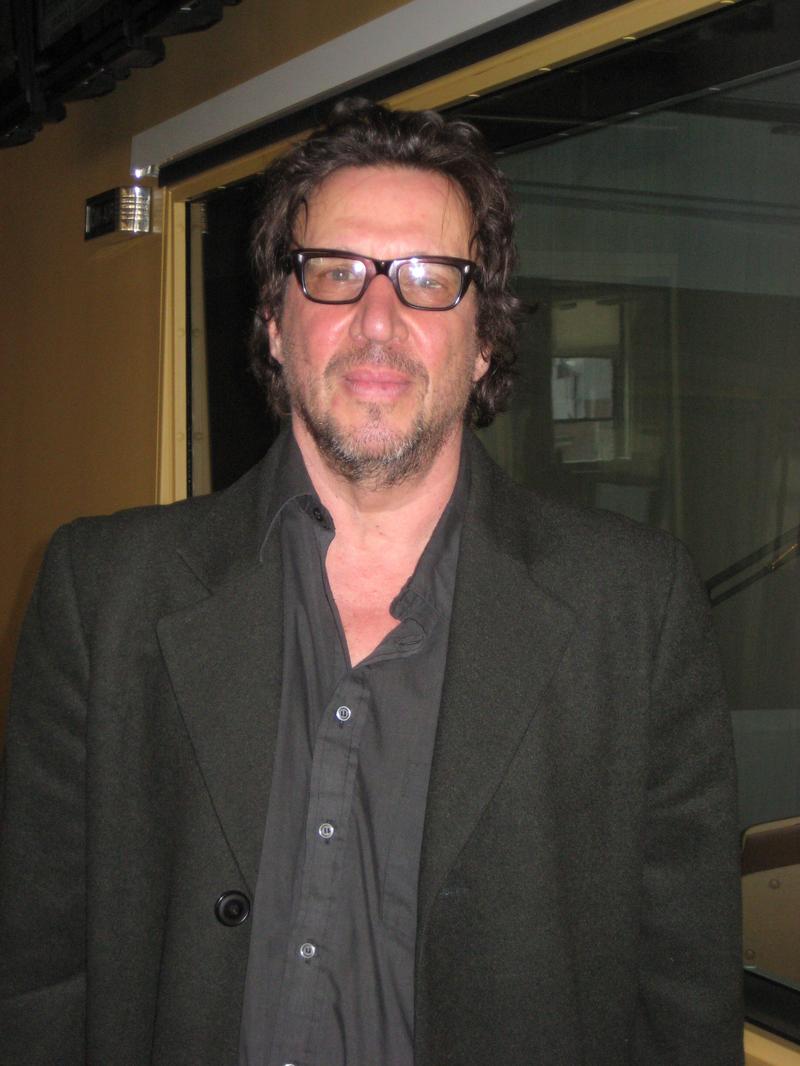 Richard Hell was on the Leonard Lopate Show recently to talk about his journey to New York as a teenager and starting pivotal punk bands like Television, the Heartbreakers, and Richard Hell and the Voidoids. He also told us what he's listening to these days -- find out below!
What have you read or seen over the past year (book, play, film, etc…) that moved or surprised you?
         But Beautiful by Geoff Dyer
         Edward St. Aubyn's Patrick Melrose novel
         Holy Motors movie by Leo Carax
         Incompleteness by Rebecca Goldstein
What are you listening to right now?
         Liberteens
         Thelonious Monk
What's the last great book you read?
            Roberto Calasso's book on Baudelaire, La Folie
What's one thing you're a fan of that people might not expect?
          Friday Night Lights tv show
What's your favorite comfort food?
          Cheese