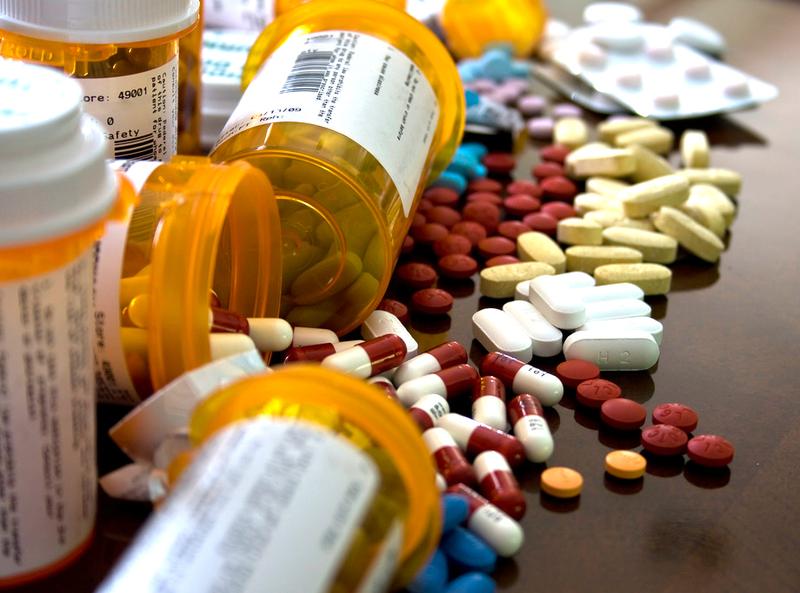 For the past three years, ProPublica reporters Tracy Weber and Charles Ornstein have been investigating the sometimes cozy relationship between drug companies and doctors. Their reporting has revealed that some doctors receive thousands of dollars a year promoting pharmaceutical products in speeches all over the country. 
From 2009 to 2012, New York and New Jersey doctors and other institutions have received at least $195 million from 15 drug companies.
Their latest update is about a few of the doctors who've made more than $500,000 working for drug companies.
This information is available in a searchable database, called Dollars for Docs on the ProPublica Web site.
"There's been quite a bit of research that shows even things as small as a pen or a trinket does affect a doctor's attitude about a drug company and its products," Ornstein said.
But doctors and drug companies told Ornstein that these talks are educational and they help doctors keep up with the latest research.
Ornstein spoke Monday with WNYC's Richard Hake.