The Takeaway
Taiye Selasi Examines the World of the Afropolitan in 'Ghana Must Go'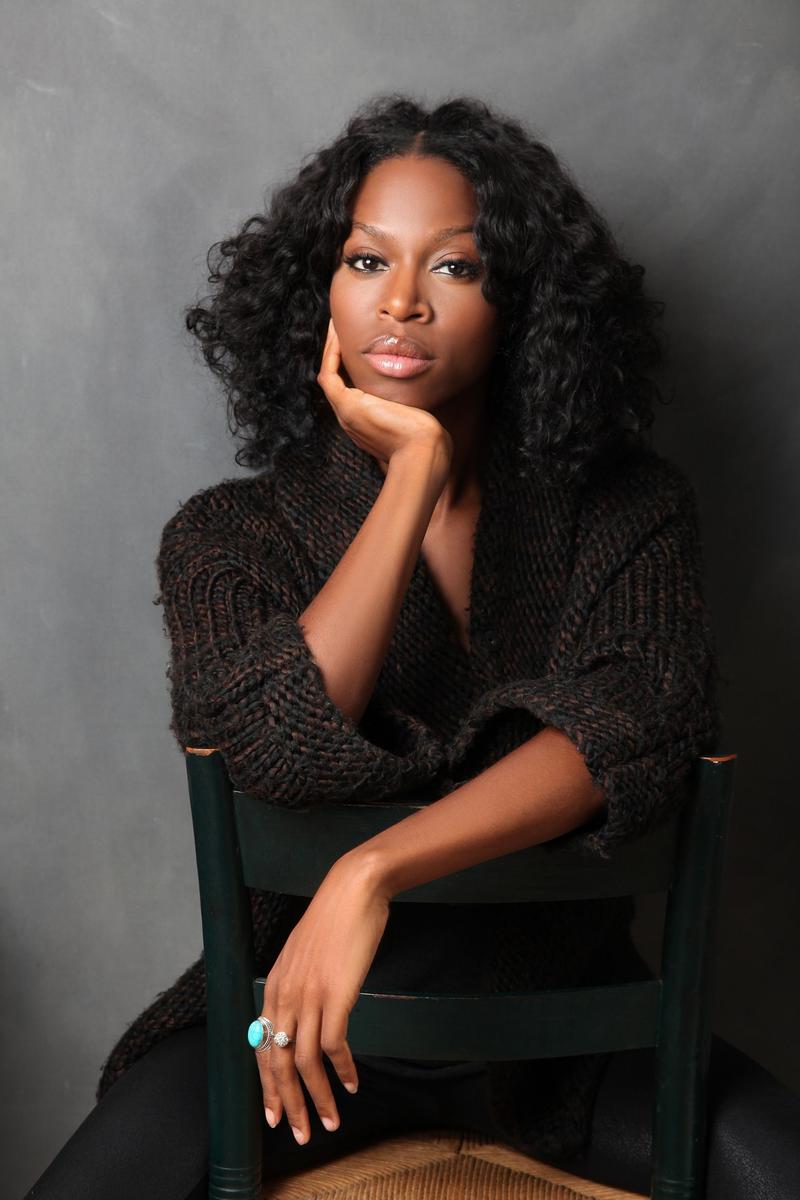 Author Taiye Selasi describes herself as an "Afropolitan," a member of a distinctly 21st century generation of African origin. The characters in her new novel, "Ghana Must Go," reflect this sentiment as well. Selasi's first book follows the Sai family: father Kweku from Ghana and mother Fola from Nigeria who meet as college students in Pennsylvania in the 1970s and raise their children in Brookline, Massachusetts.
"Ghana Must Go" is, in part, a story of immigration. The Sai parents leave Ghana and Nigeria because, Selasi says, they "were born smart, capable and ambitious in countries that, at that time, could not accommodate such young people." 
Yet Selasi explains that while she believes literature plays a role in making sense of historical conflict, of immigration and colonialism, she focuses her fiction on the rich, emotional lives of her characters first and foremost. Fola may have been orphaned during Nigeria's Biafran War, but, Selasi says, "Her primary scars are not political and they're not historical...they're not generic. They belong to her."
Similarly, Selasi distinguishes between her fiction that features characters of African origin and her non-fiction documentary work. "I write literature because I love literature," she says. "The consequences that extend beyond the world of the novel…are wonderful, but they are not primary." 
"The Afropolitan experience," she continues, "is hugely important to me, as are representations of Africa, but I think of myself as taking that challenge on in a space other than my fiction."