The Takeaway
Conclave Convenes as One Billion Catholics Wonder What's Next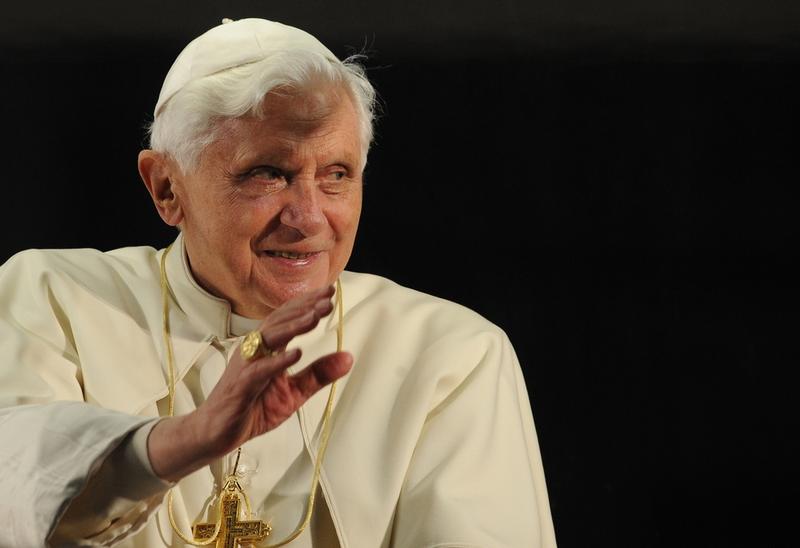 Today the conclave convenes in Vatican City, as Cardinals from Boston, Massachusetts to Durban, South Africa begin the voting process that will elect a new pope. 
The world's 1.2 billion Catholics have a number of different visions for the future of the church. Julie Davis, a graphic designer from Dallas and the author of the Happy Catholic blog, explains that she trusts the conclave to make the right decision, though she says she's "secretly rooting" for New York Cardinal Timothy Dolan.
Brian Frawley also has a favorite in the running: Cardinal Sean O'Malley, of Boston. Frawley works with Cardinal O'Malley at the Holy Cross Cathedral in Boston. Father Matthew Gamber, a priest and senior counselor at Jesuit High School in Tampa Bay, Florida, says that he hopes the next pope carries on the tradition of Benedict XVI.