NYU Conducts No-Confidence Vote Against Its President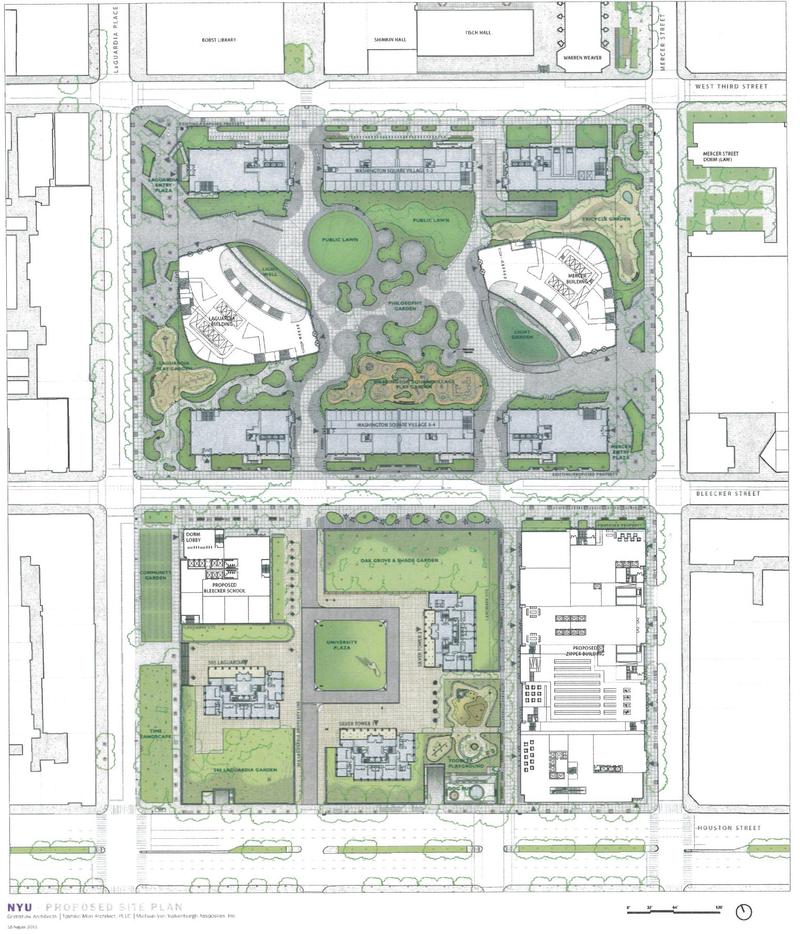 Members of the New York University faculty are conducting a no-confidence vote against university president John Sexton this week starting on Monday.
The vote is organized by the Faculty of Arts and Science, the university's biggest school. Professor Andrew Ross said that some feel the NYU administration is making decisions unilaterally.
"There are many of us here at NYU that would like to use this vote as an opening, as an opportunity to start to envision a different kind of university, one that's much more open, democratic and transparent," he said.

Ross said the faculty does not have a voice in negotiations, listing university's controversial West Village expansion plan and its international growth with campuses in Abu Dhabi and Shanghai as examples.

Results of the vote will be known on Friday. But the decision whether to replace Sexton lies with the Board of Trustees, which has expressed its support for him.

"The Trustees strongly and unanimously support John," said Martin Lipton, Board of Trustees chair, in a statement. "We are mindful of the concerns held by some faculty in the Faculty of Arts and Science; however, the trustees see a thriving, advancing university."

Sexton said he will listen to suggestions about how to better serve the university.