Soundcheck
Songs From Oz; Dispatches From SXSW; Shout Out Louds In Studio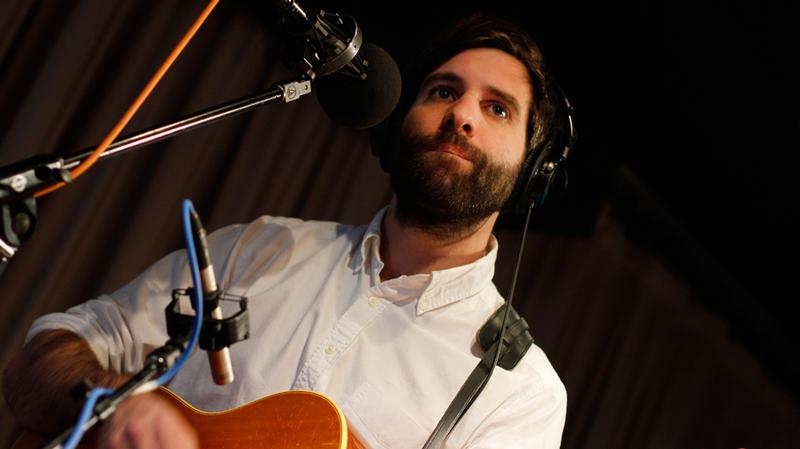 In This Episode: Disney's Oz the Great and Powerful brought in more than $150 million during its opening weekend. We hear more about the enduring story of the Wizard of Oz -- and the many songs and adaptations it has inspired.
And: Jimi Hendrix is #2 on the Billboard charts this week. We hear how the late guitarist is still releasing hit records.
And: A live performance from Swedish indie pop band Shout Out Louds.
Plus: More from the SXSW music festival, where our producer Mike Katzif is working hard (and possibly getting sunburned) hunting down the best new bands.