Soundcheck
Rock Choir Smackdown; Josh Ritter In Studio; Justin Timberlake's New Album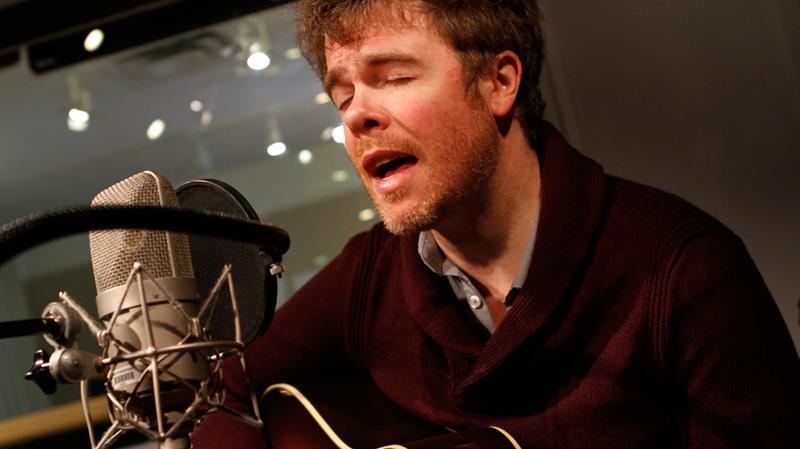 In This Episode: From the Rolling Stones' "You Can't Always Get What You Want" to the Yeah Yeah Yeah's new track "Sacrilege," rockers often turn to choirs to take a song just a little bit higher. We debate the use of choirs in rock tunes with New Yorker editor Ben Greenman and writer/author Sean Manning.
Plus: Before singer-songwriter Josh Ritter left for SXSW, he stopped by our studio. He plays songs from his new album, The Beast In Its Tracks.
And: A snap review of Justin Timberlake's new album, The 20/20 Experience.