Note to Self
Shutterstock CEO on Hiring at SXSW Interactive and "Why New York?"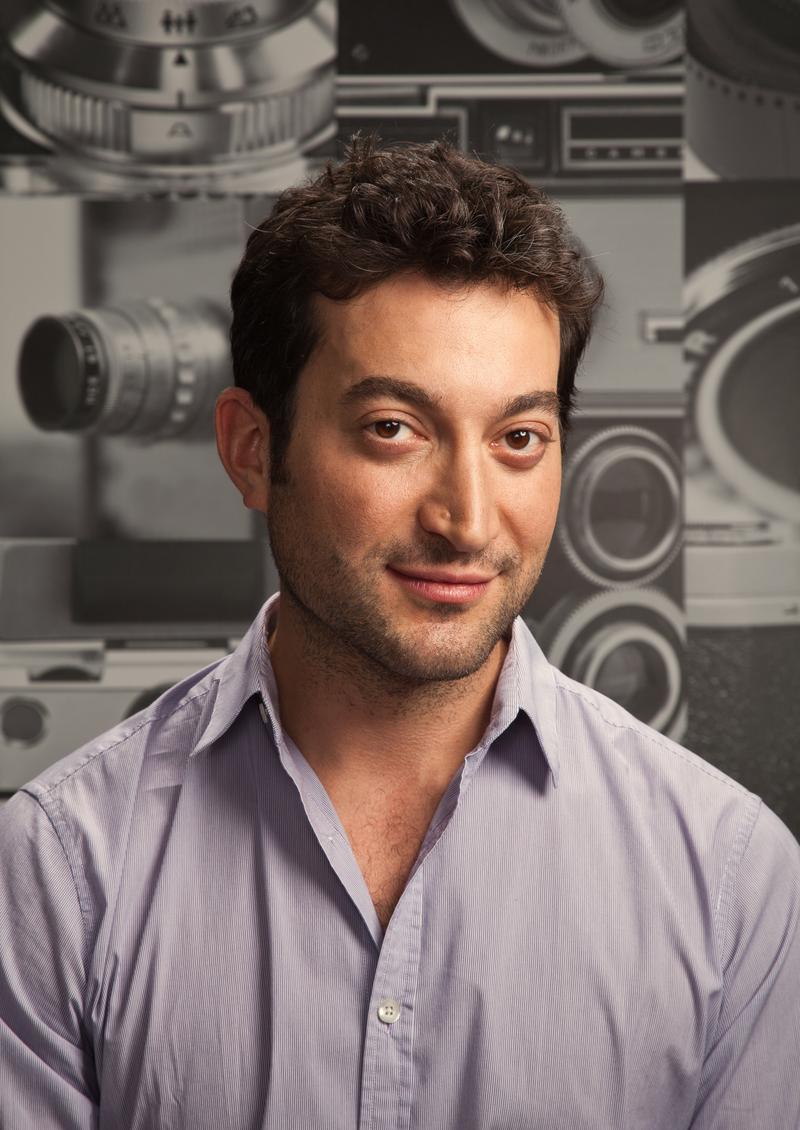 Jon Oringer is the founder and CEO of Shutterstock, a subscription-based, crowdsourced marketplace for stock photography, videos and illustrations. 
He spoke to New Tech City host Manoush Zomorodi about how Shutterstock hires new talent and what defines New York City as a tech hub at the Made in New York event at South by Southwest Interactive.
On Shutterstock: "We have a two-sided marketplace. Anyone can contribute images and we sell them to designers and agencies all over the world."
On Venture Capital: "I found it very helpful not to do the venture round. Instead, I started with very little money, a few thousand dollars, and I did every job myself. I was the first photographer. I was the first customer service rep. I was the first online marketing person."
On Spotting Talent: "We look for the scrappy entrepreneur, the kind of person who will get things done without looking to spend money right away."
On Teaching Tech: "There is a lack of talent in technology, and we need to be encouraging kids in school to learn how to code. We need to encourage computer science as a major. We need to encourage entrepreneurism."
On Mayor Bloomberg: "Once we started to learn that the mayor and New York City wanted to put more of a focus on tech, we couldn't have been more excited because we think about this all the time."
On 2013 Mayoral Race: "Haven't quite gotten there yet."