Cooper Union to Remain Tuition-Free...For Now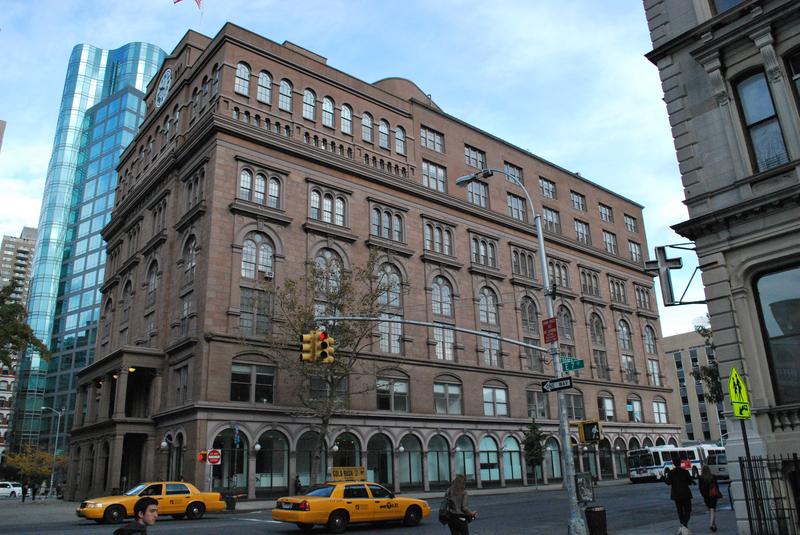 Cooper Union's Board of Trustees has voted to keep its art, engineering, and architecture schools tuition-free for students entering this fall.
The school had asked the faculty of those programs to come up with new ways of raising money to address what the Board calls "financial challenges." Ideas include charging for graduate classes or certificate programs, and holding summer classes for high school students.
In a statement, the Board says it'll consider those options in the weeks ahead, and will decide at its June meeting whether or not to include a student representative at Board meetings.

Cooper Union has been tuition-free since its founding in 1859.