Following the Blaze, Pratt Students Exhibit Work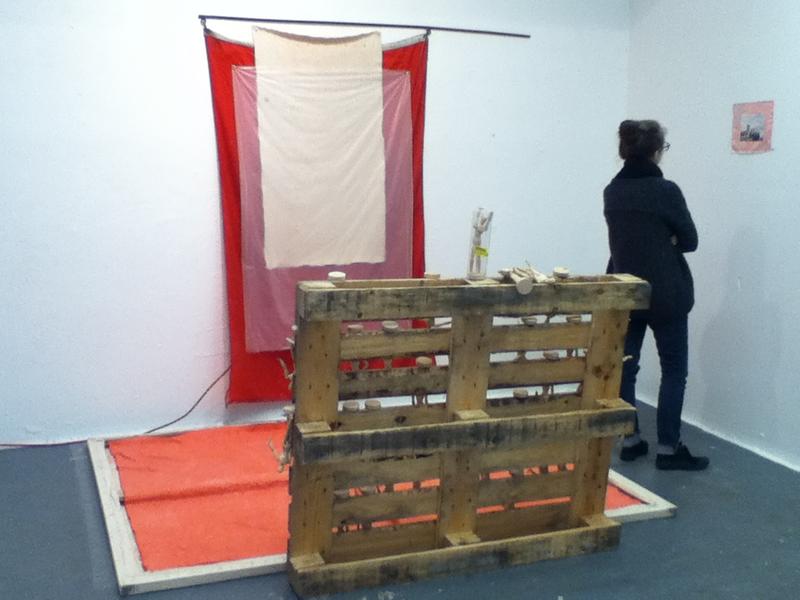 Art students from the Pratt Institute exhibited their work Thursday night for the first time since a fire destroyed many of their pieces last month. The exhibition was at Parsons, where there was a benefit auction for the students.
Sally Novak, who lost 30 pieces, including her senior thesis, says one consequence of the fire is she has no free time.

"I'm just in temporary studios 24/7 practically working, kind of against the clock, because we're going to graduate in two months," she said.

Another senior, 21-year-old Rebecca Warlick, whose paintings were damaged by smoke and water, says she's made peace with the loss and appreciates the support students have received since the fire.

"We've been reimbursed, and there have been a lot of donations and all the material things that I lost have been given back to me maybe tenfold."