Money Talking
Most Powerful Women Summit Executive Director on Sheryl Sandberg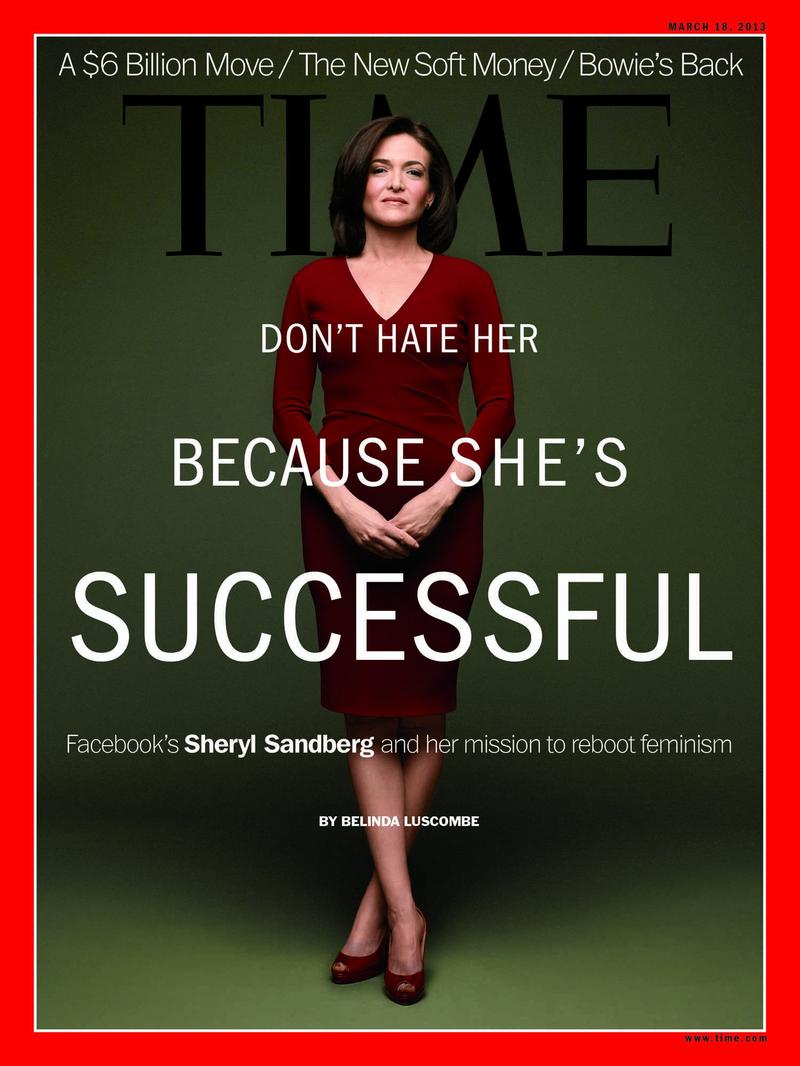 Pattie Sellers has spent years reporting on some of the most powerful women in corporate America as an editor-at-large at Fortune and as the executive director of the magazine's Most Powerful Women Summit.
When the summit began in 1998, there was only one female Fortune 500 CEO on the list. 
Today, there are 21 at companies like IBM, HP, Kraft and Lockheed Martin.
As a part of WNYC's Money Talking, Sellers talks with WNYC business and economics editor Charlie Herman about the new book from Facebook's COO Sheryl Sandberg, Lean-In: Women, Work and the Will to Lead, and where women now stand on the corporate ladder.
Sandberg argues that women need to be more assertive in their careers. To help them, she's launched a new venture and is promoting "Lean In Circles" for women to support one another.
"You can create a social movement globally if you are Sheryl Sandberg, the most powerful woman in Silicon Valley, who is the number two at the world's largest social networking company, who knows everyone, who can get anyone and everyone to come her book party," Sellers said.