Money Talking
Facebook's Sheryl Sandberg Wants to Start a Women's Movement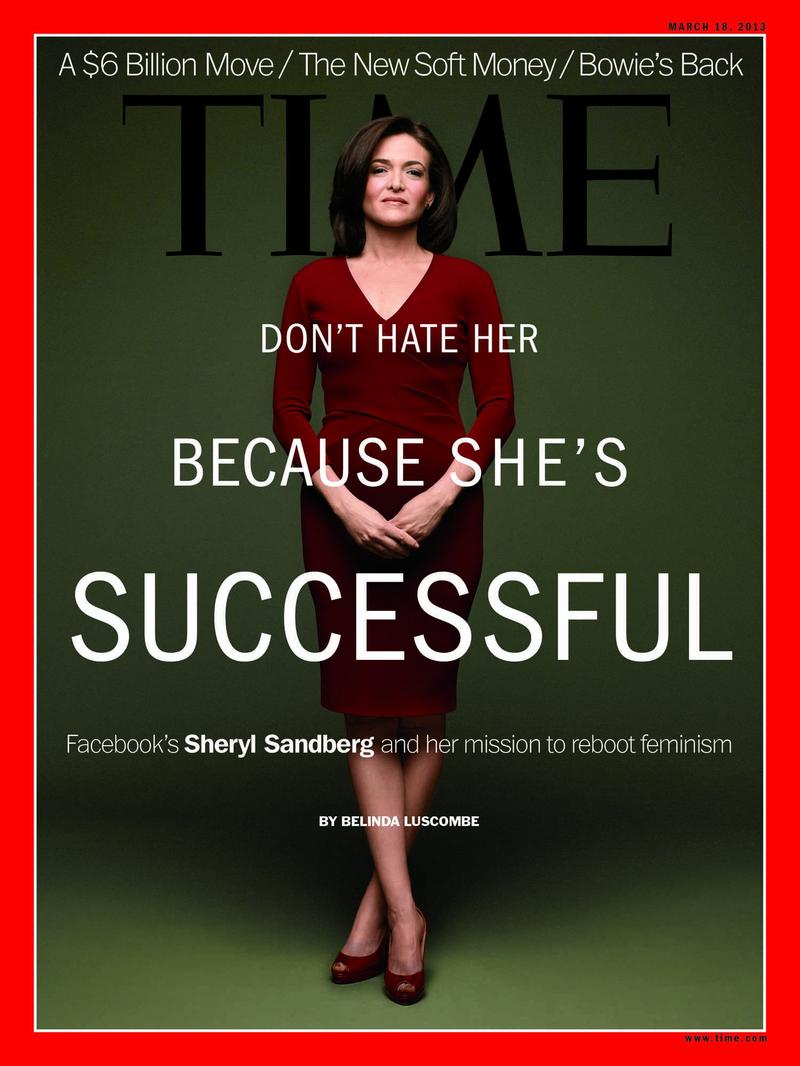 Facebook COO Sheryl Sandberg wants to start a women's movement around her forthcoming book Lean In: Women, Work and the Will to Lead. 
Women earn more college degrees than men, but they hold just 14 percent of C-suite jobs in corporate America, according to Sandberg, a percentage that has not changed much in 10 years.
"They start leaning back," Sandberg said in a pre-released clip from a 60 Minutes interview airing Sunday. "They say, 'Oh, I'm busy. I want to have a child one day, I couldn't possibly take on any more.' Or, 'I'm still learning on my current job.' I've never had a man say that stuff to me."
Sandberg has started a non-profit called Lean In to promote the message that women should not curb their ambition when it comes to moving up the corporate ladder.
The book will be published March 11, but it has already sparked a national conversation about women and workplace equality. Sandberg will appear in 60 Minutes and was profiled in Time: "Confidence Woman."
Her book has also drawn criticism from some of the very women she is trying to help. 
"I think it's quite bullying to say that the onus is on women to change the nature of the workplace today, and that it's up to us to step up," Rachael Ellison, founder of REworking Parents, told WNYC's New Tech City.
This week on Money Talking, regular contributors Rana Foroohar of Time magazine and Joe Nocera of the New York Times wade into the debate over the merits of Sandberg's argument that women need to lean in to get ahead. 
They also examine the role that the economy plays when it comes to career choices for women and men. 
Looking ahead, Nocera looks at news that Time Warner will spin off its magazines into a separate publicly traded company by the end of the year.
Foroohar talks about Friday's jobs report.