The Takeaway
The Science, Fantasy, and Romance of Time Travel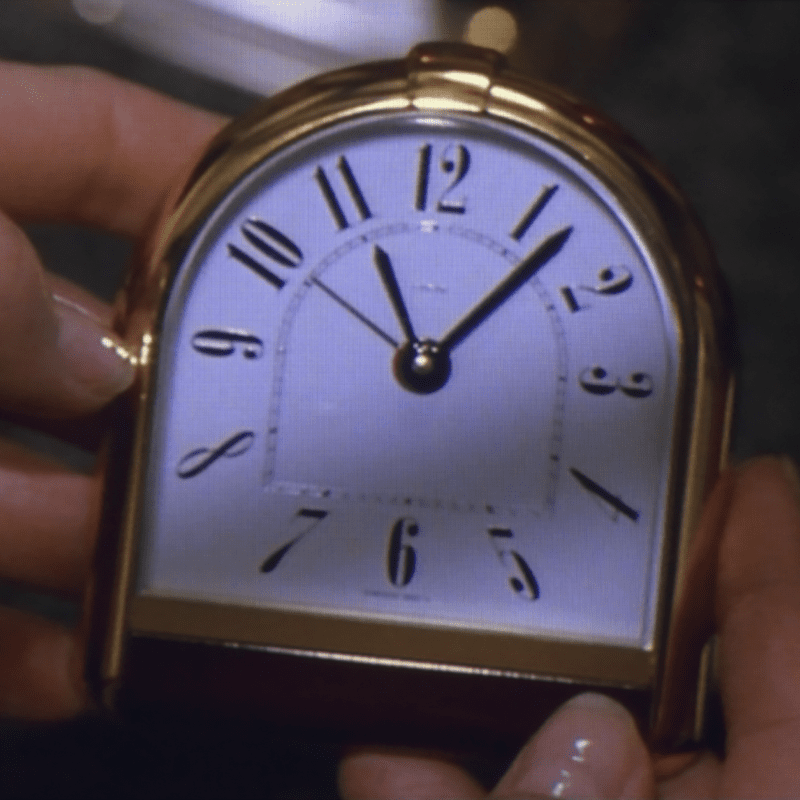 This weekend, much of the U.S. and the world will be springing ahead one hour, as Daylight Saving's Time begins. Ostensibly, setting our clocks ahead will save us some light. But in a less logical way, it will also allow us to travel ahead in some way -- to time travel. 
But is time travel really possible? 
It depends on who you ask. 
In a special hour dedicated entirely to the science, strangeness, and romance of time travel, the Takeaway talks with people from all walks of life to get a handle on time and travel and time travel. Among them: Danny Rubin, who wrote one of the most popular time travel movies of all time, "Groundhog Day;" Professor Michael Searles, an award winning historical re-enactor whose character "Cowboy Mike," teaches audiences about 19th century African American frontier life; Nancy Stearns Bercaw, a writer who lives with the reality of her own time running out; theoretical physicist Fred Alan Wolf; Peter Galison, physicist and science historian, and others. 
A special thanks to theoretical physicist Michio Kaku, antique watch dealer Catherine Theis, and all the Takeaway listeners who shared what historical time period they'd like to live in—and why.
We hope this hour will teach you a thing or two, and take you to places (and times) you aren't expecting.