Cooper Union Art School Agrees to Explore Revenue Options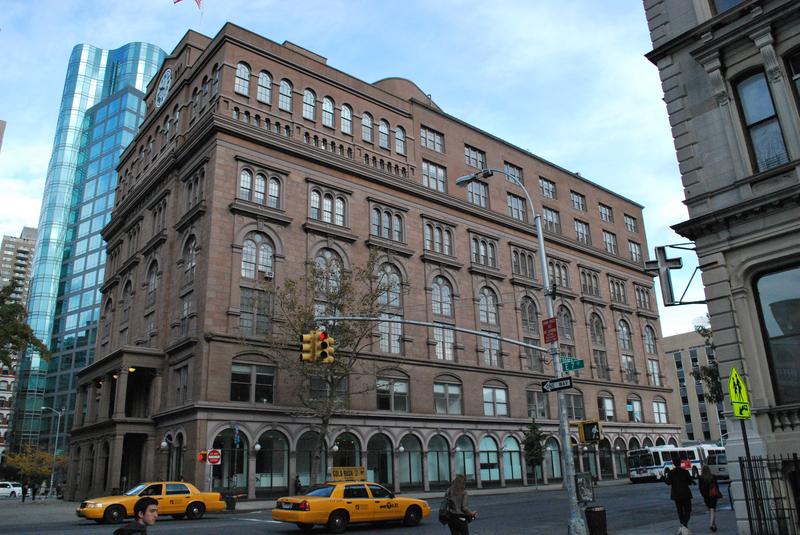 The fate of Cooper Union's art school is apparently no longer in doubt.
Sources tell WNYC that faculty members agreed to cooperate with Cooper Union's plan to find new sources of revenue, and that the school will accept a new class of art students this fall.
Cooper Union has been tuition-free since its founding in 1859. But the prestigious school said it was in financial trouble. The school asked the faculty of its art, engineering and architecture programs to come up with new ways of raising money.
But faculty at the art school didn't want to sign on to anything that could lead to charging tuition. Last month, they feared the institution had retaliated against them, by not accepting any art school students who sought an early decision for the fall. 
Some of the ideas for raising revenue include charging for graduate classes or certificate programs, and holding summer classes for high school students.
The board of trustees will meet Wednesday, but the school will says any major decisions will be announced later this month.