Roosevelt Island Seeks to Put Cameras on Safety Officers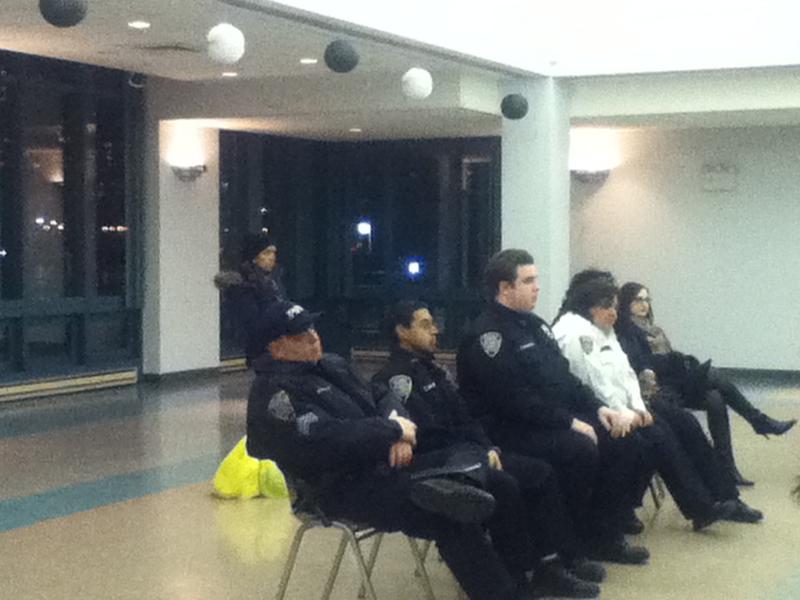 Roosevelt Island is planning to put body-mounted cameras on their public safety officers.
This follows an incident in January in which a 20-year-old man was allegedly beaten by the officers, and years of what residents say is excessive use of force by their public safety department. They are employees of the Roosevelt Island Operating Corporation, a state agency, and not a part of the New York Police Department.

Body-mounted cameras are being used by dozens of police departments around the country, and some say it's a very useful tool.

"We actually had an officer involved shooting, where an officer was actually caught on camera, body-worn camera, having to engage someone with a firearm," said Levi Risley, the captain at the Fort Smith Police Department in Arkansas. "And the officer was able to be cleared relatively quickly by the local prosecuting attorney of his actions, and it was a justifiable homicide."

Captain Risley says video captured by body-worn cameras is the first thing he turns to when a complaint is made against an officer. And he predicts all officers will wear body cameras in the future.
But Eugene O'Donnell, a professor of police studies at John Jay College, says that what works for some police departments might not be the right solution for Roosevelt Island. 
"Probably the only thing you'd be offering with a camera is a chance to stop gross abuses and misconduct rather than creating a culture where courtesy and service and professionalism were at the center of what was going on," said O'Donnell. "So it's sort of...in my view, the backward approach to a problem."
O'Donnell says recruitment, training and oversight are the first things that need to be addressed for Roosevelt Island's Public Safety Department.
In the meantime, the Roosevelt Island Operating Corporation is getting ready to look for contractors to mount body cameras on its officers. It is unclear how soon that would happen.