Soundcheck
Gibson's Lady Luthiers of World War II; Fernando Otero In Studio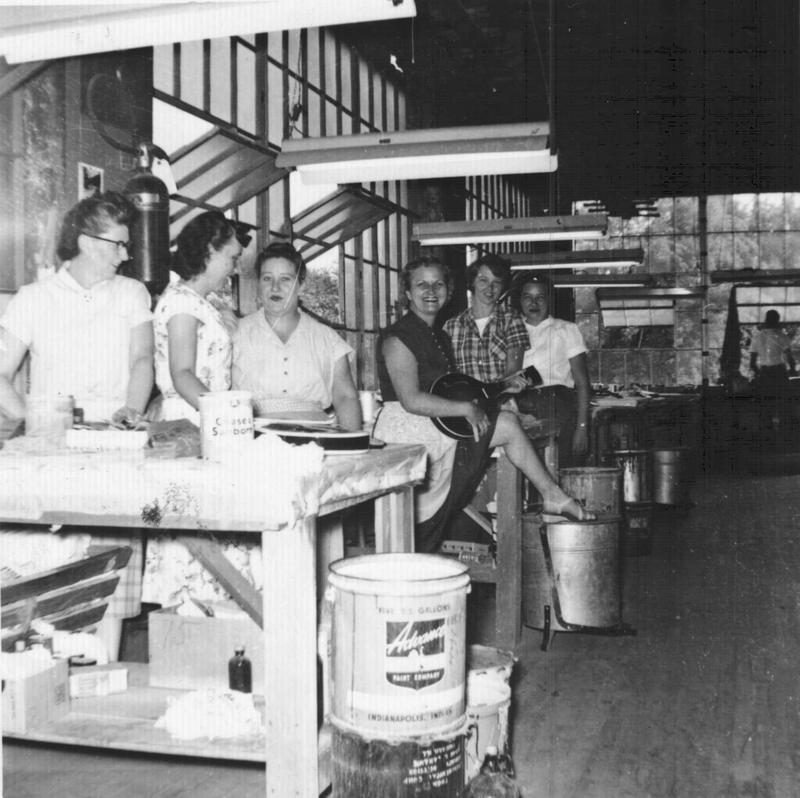 In this episode: When women stepped up to fill manufacturing jobs left behind by soldiers during World War II, the guitar industry was no exception. We talk with the author of Kalamazoo Gals: A Story of Extraordinary Women & Gibson's "Banner" Guitars of World War II -- and with one of the women profiled in the book.
Plus: Grammy-winning Argentine pianist and composer Fernando Otero performs live in our studio. 
And: Time Out New York's Sophie Harris shares some new music that's caught her ear recently.