Soundcheck
Emmylou Harris And Rodney Crowell; Rock 'n' Roll Travel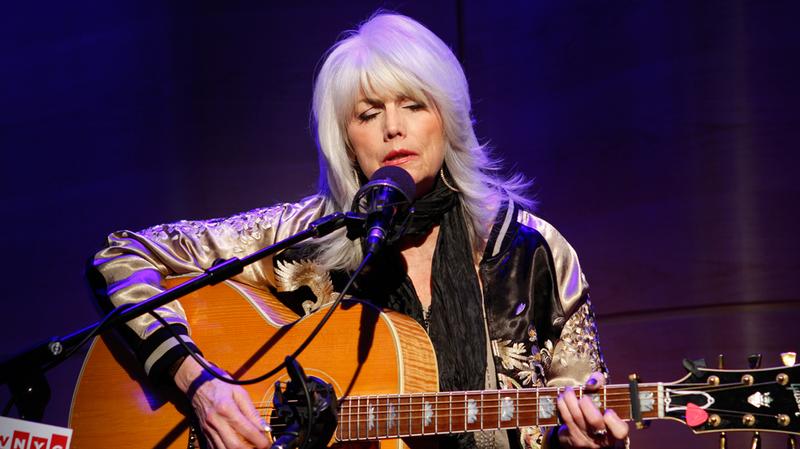 In this episode: Alt-country legend Emmylou Harris and veteran songwriter Rodney Crowell recently teamed up for a new album called Old Yellow Moon. They perform a special session recorded in The Greene Space.
Plus: Got some vacation days stockpiled? How about a rock 'n' roll pilgrimage? Robert Reid, U.S. Editor for Lonely Planet, suggests some musical destinations.  
And: John Schaefer talks about a recent musical journey that he took -- all while sitting at his desk.