Homeland Security Chief: JFK Wait Times May Increase By Half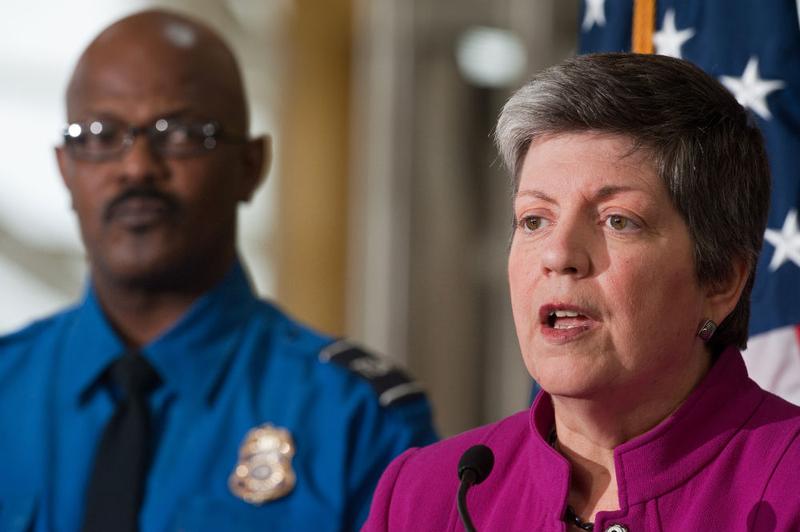 The nation's Homeland Security chief says that JFK airport could see major delays at as a result of sequestration.
Homeland Security Secretary Janet Napolitano touched on the local impact of the across-the-board budget cuts Tuesday when she addressed public and private security personnel at an NYPD Shield conference at police headquarters in Manhattan.
"I anticipate over the next few months as we enter the summer peak season, wait times increase by up to 50 percent and peak daily wait times could exceed four hours. We do not want this," Napolitano said.
She says the coast guard will have to cut its operations by nearly one-quarter in waters around New York City.
Napolitano also discussed the growing importance of cyber security and praised the city for serving as security model to cities nationwide.
The sequester went into effect last Friday.