The Takeaway
'Gun Guys' Challenges the Stereotypes about Firearms and Those Who Love Them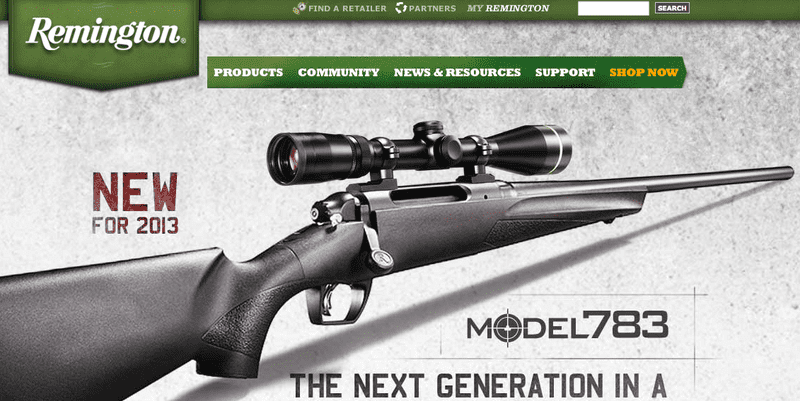 The classic American "gun guy" is shotgun-toting John Wayne, riding his way through cowboy movies like "She Wore a Yellow Ribbon," "El Dorado," and "True Grit." 
Author Dan Baum describes himself as more of a Woody Allen than a John Wayne, and yet he has loved guns since his first successful shoot at the age of five. Baum's passion for firearms stood out in his suburban New Jersey, predominantly Jewish town. "I had no gun mentors," he writes in his new book, "Gun Guys: A Road Trip." 
"Neither my parents nor anybody in their circle of suburban New Jersey Jewish Democrats had ever hunted or owned a gun," he continues. "None, I am certain, would have dreamed of touching one."
In the midst of America's raging debate over gun control, Baum decided to find out why he, and so many of his compatriots, are so passionate about firearms. "Gun Guys" chronicles his travels to shooting ranges across the United States, and what he discovers along the way.