Web Extras
Guest Picks: Justice Sandra Day O'Connor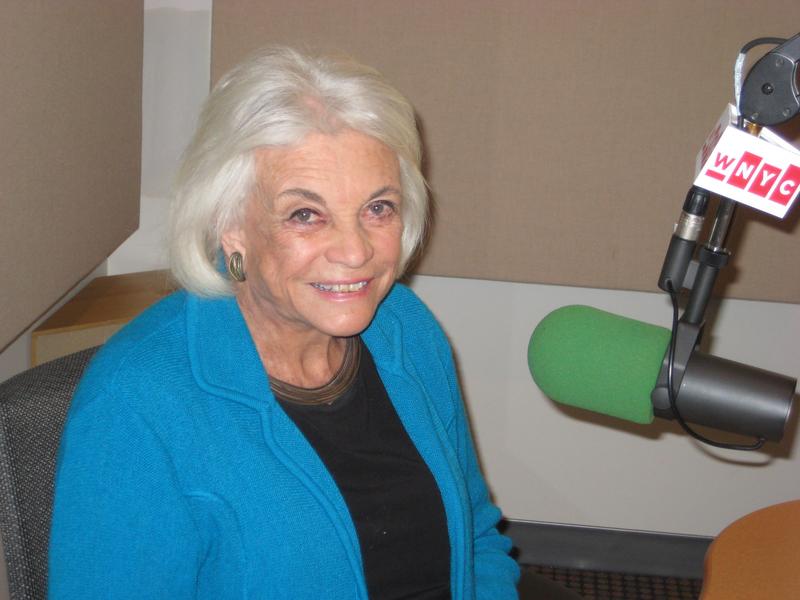 Retired Supreme Court Justice Sandra Day O'Connor was on the Leonard Lopate Show to talk about the history of the high court and her place in it as the first female Supreme Court Justice. She also told us about what she's been reading, watching, eating, and playing recently!
What have you read or seen over the past year that moved or surprised you?
         Movie: Lincoln
         Book: by Justice Sotomayor "My Beloved World"
What are you listening to right now?
         The news
What's the last great book you read?
         David McCullough's "John Adams"
What's one thing you're a fan of that people might not expect?
         I like golf – to play and to watch
What's your favorite comfort food?
         Mexican food – and most things with chili