Soundcheck
A Conversation With Clive Davis; Vienna Philharmonic's Nazi Past; Holcombe Waller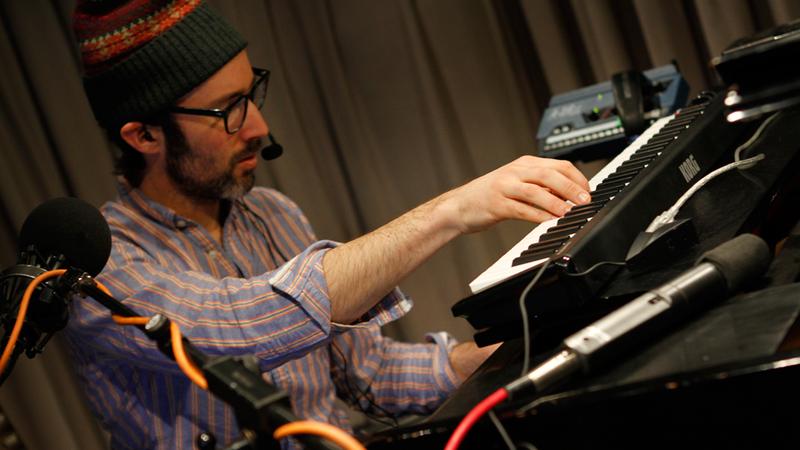 In this episode: Music industry legend Clive Davis recently released a tell-all autobiography, The Soundtrack of My Life. We talk with the Rock and Roll Hall of Famer about how he entered the music business and shaped the careers of big-time artists.
Plus: The Vienna Philharmonic's somewhat-hidden Nazi past is stirring up controversy at the moment. We speak with New York Times classical music freelance writer and consultant Jim Oestreich about the ensemble's former connections with the Nazi party. 
And: Musician and performance artist Holcombe Waller joins us to show off a new, electronic-influenced sound.