Note to Self
Tweet Chat with the Hackers and Entrepreneurs of Startup Bus NYC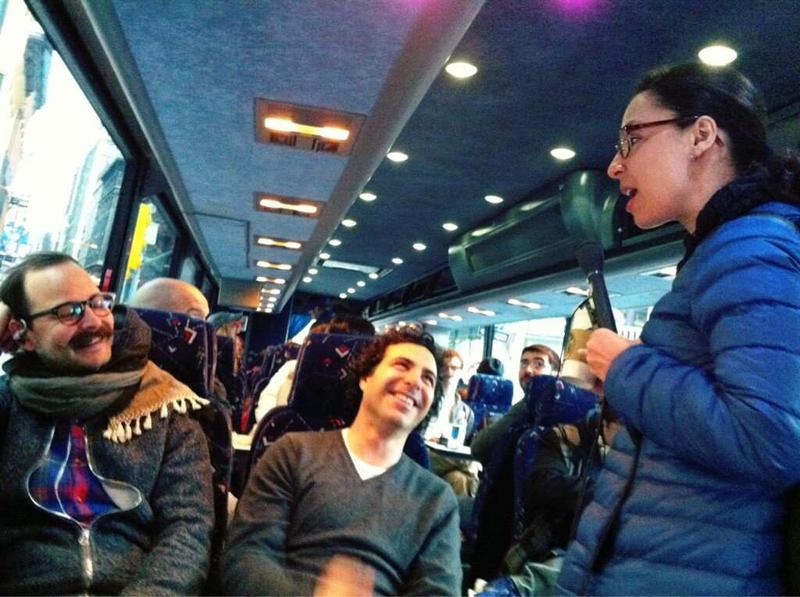 A group of New York City entrepreneurs and hackers are entering the final leg of a 72-hour bus odyssey to conceive, build and launch startups on their way to the annual SXSW Interactive technology conference in Austin, Texas.
The so-called "bus-preneurs" of the Startup Bus are participating in Tweet Chat with New Tech City on Tuesday, March 5, at 11 a.m. for an update on how the trip is progressing. 
You can talk to the "bus-preneurs" too.
On Twitter, search for the handles @StartupBusNYC, @NewTechCity, @Manoushz, and @danielptucker. Let us know what you think, and ask questions using the hashtag #Startupbus. 
New to Twitter and Tweet chatting? Check out this easy three-step guide to participating at TweetChat.com, then let the real-time conversation begin.