Soundcheck
Ethan Hawke On 'Clive'; National Grammar Day; That Was A Hit!?!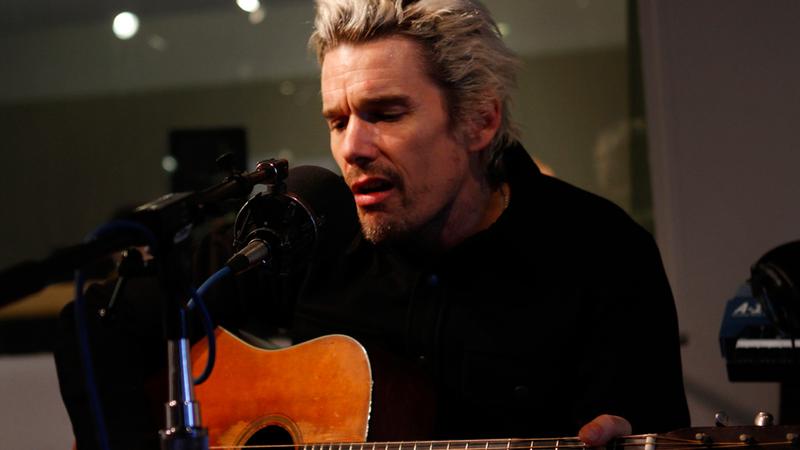 In this episode: Ethan Hawke directs and stars as the rock star lead in the off-Broadway production of Clive. He joins us with the show's writer, Jonathan Marc Sherman, to talk about their modernized adaptation of the 1918 play Baal. Plus, Hawke sings a few selections from the play. 
Also: Happy National Grammar Day! To celebrate the occasion, we diagram and dissect some of music's least grammatically correct lyrics with "Grammar Girl" Mignon Fogerty and Soundcheck regular Faith Salie.
And: Our series That Was a Hit!?! continues with a look back at the 1974 chart topper "The Streak."