Holocaust Survivors Reflect on Astounding New Findings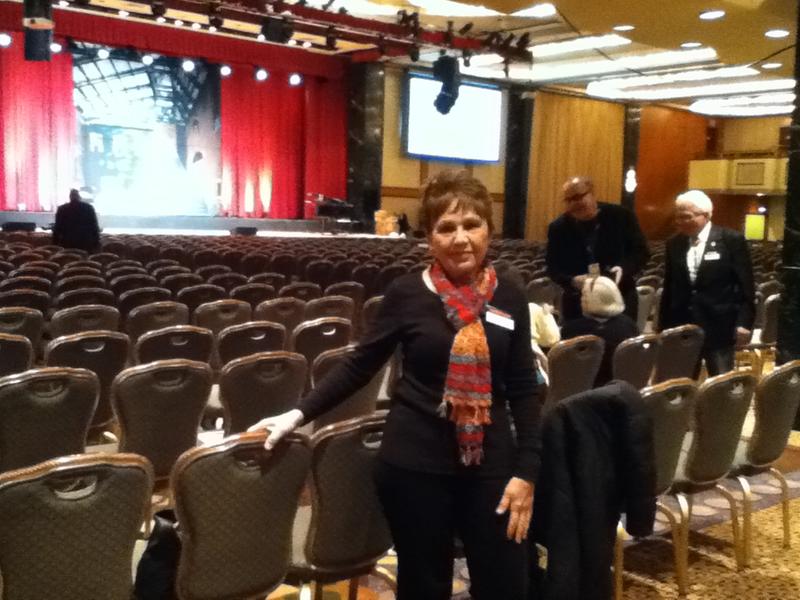 The number of camps and ghettos established by Nazi Germany is far more than previously believed - 42,500 - according to new research from the United States Holocaust Memorial Museum, and the findings are shocking both scholars and descendants of Holocaust victims and survivors.
"Even for a lot of historians who have studied Nazi Germany this number is astounding," said Geoffrey Megargee, one of the lead editors on the Museum's project who has worked on the project for 13 years, in a phone interview.

The total number includes ghettos, concentration camps, forced labor camps, POW camps and others, which existed in the 1930s and 40s across Europe, but the majority, over 30,000, are forced labor camps. The findings were first published by the New York Times.

"It calls into question about the claim that nobody knew about the camps because they were all over the place," said Lore Rasch. "You knew if you wanted to know."
Rasch, 80, who is retired from teaching in the South Bronx, says her grandparents died in Nazi camps in southern France. She spoke during the Museum's 20th anniversary national tour stop in New York on Sunday. She says it is hard to believe those who claimed they didn't know the camps existed.
Emma Wohlberg, 73, of Brooklyn, whose grandparents died in Auschwitz, said the Holocaust Museum's research will be crucial for future generations.

"It is important, because you have to learn," she said. "The world has to learn from the mistakes and also never to repeat it."

The Holocaust Memorial Museum is publishing its findings in a seven-volume encyclopedia.