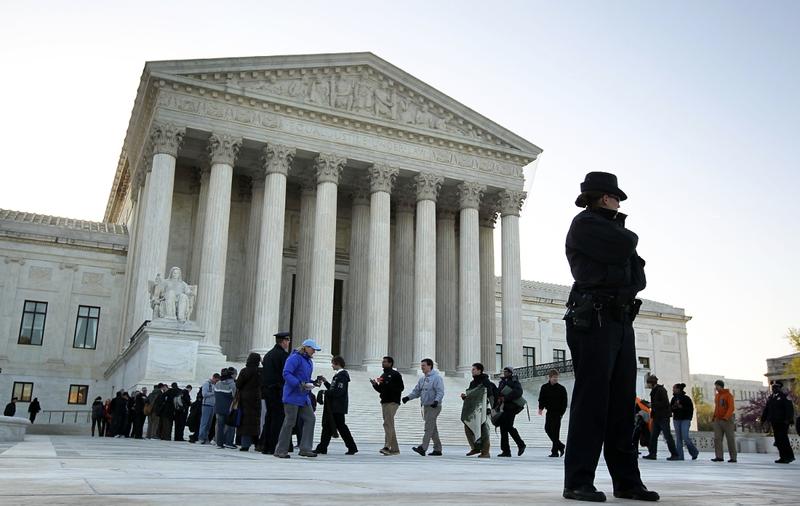 Today's deadline for a deal on the sequester is expected to come and go without an agreement between Congress and President Obama. Tensions are high, with House Speaker John Boehner calling on Senate Democrats to compromise and the President urging Congress to work it out. 
One place where people might feel the cuts especially hard is around Washington, D.C., where many people who don't work for the government benefit from the business of government employees. Takeaway Washington correspondent Todd Zwillich spoke to some of those small business owners.
The main issue, Todd says, is uncertainty. Without knowing exactly how the sequester will be implemented or how Washington politicians will respond to their own creation, it's hard to plan for the future.
Paul Haire, a former Republican insider and current owner of a dog care business where people from the White House, Capitol Hill, and other places in Washington bring their dogs, said: "I've spoken with all my employees and I've let them know that it may be necessary to cut back their hours. That's hard because these people are earning a livable wage. And when you get an hour's cut, when you're at livable wage, you're getting your living cut."