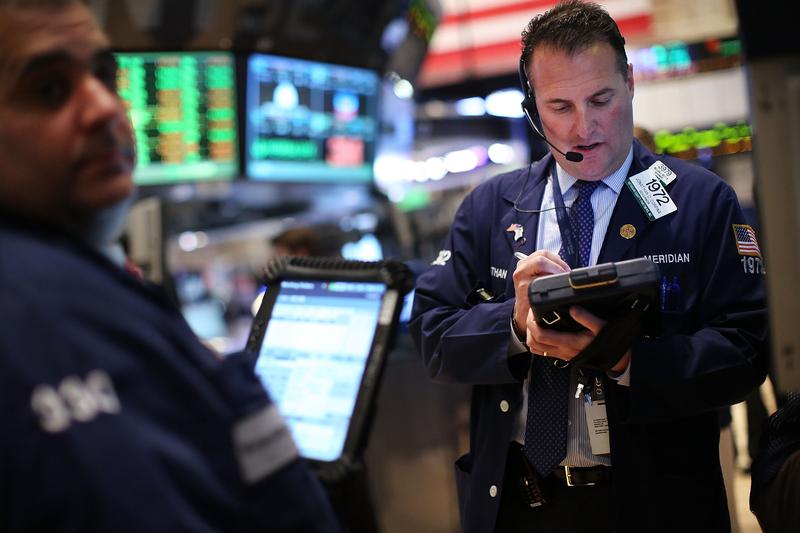 A month ago, the Dow Jones industrial average closed above 14,000 for the first time since 2007, and it has continued to hover around that mark. 
At the same time, the economy is limping along, and the massive federal spending cuts known as "the sequester" that go into effect Friday could make things worse.
This week on Money Talking, regular contributors Joe Nocera of the New York Times and Rana Foroohar of Time magazine discuss whether the disconnect between the stock market and the real economy means a market bubble in the making. 
Plus, there's been a lot of criticism of Yahoo CEO Marissa Mayer's decision telling telecommuting workers to return to the office, but some (including Mayer herself) have argued that the new policy is about changing the company's culture to make Yahoo more innovative and successful. 
Money Talking asks: Will the no-telecommuting policy hamper or help Yahoo as it attempts to regain dominance among other tech giants like Google and Facebook?