Soundcheck
GIFs And Music; Kelly Willis And Bruce Robison; Pulitzer Prize Winner Edmund Morris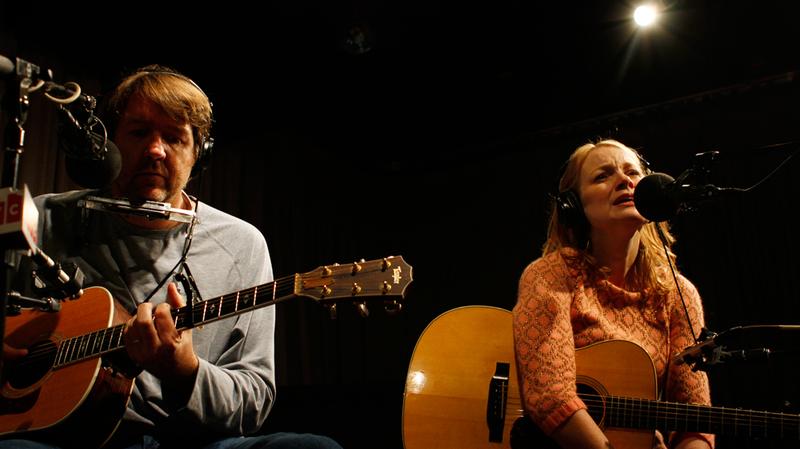 In This Episode: We take a look at the internet phenomenon of GIFs and how they relate to music. Chadwick Matlin, senior editor for Reuters Opinion and Joshua Carrafa, creator of the "Music History in Gifs" Tumblr, explain the popularity of these animated image files that endlessly repeat.
Plus: Country couple Bruce Robison and Kelly Willis recently united for an album called Cheater's Game. The duo plays live with their band.
And: He's best known for writing landmark biographies of presidents Teddy Roosevelt and Ronald Reagan, but Edmund Morris' latest book, called This Living Hand, features quite a bit of writing on music. He stops by for a discussion about Beethoven and more.